Visibility and Traceability over All Types of Inventory
Does your warehouse or stockroom have many different types of Inventory? Maybe on one shelf you have batch lot inventory and on another you have stock with serial numbers? This feature is built to take care of these different types of stock Items, thus giving you the power of Advanced Inventory.
Keep Track of All Types of Inventory
Track quantity-based items such as: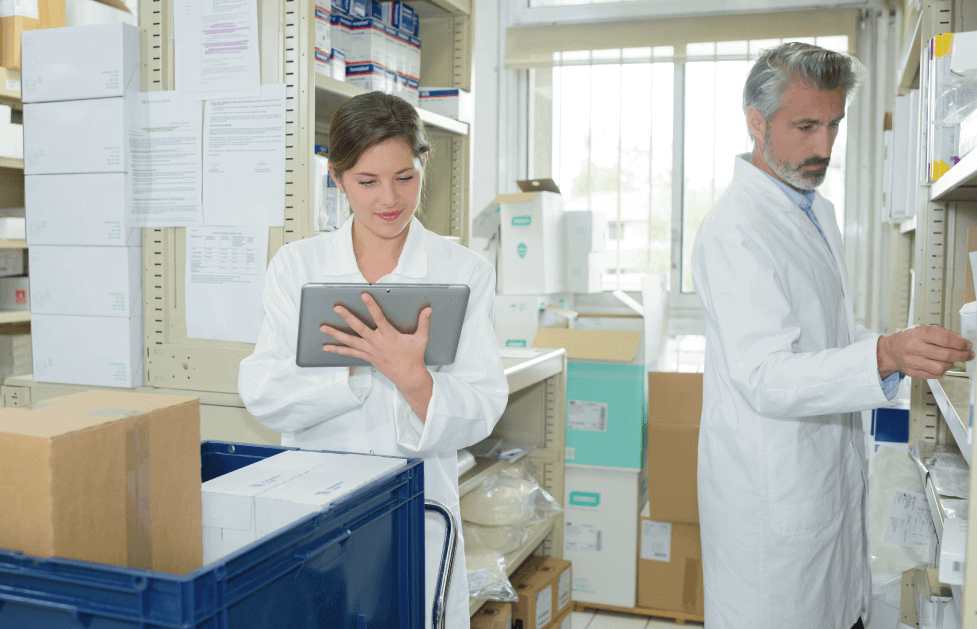 Batch/Lot inventory
These items are tracked with an expiration date. Some examples are food, chemicals, or medical supplies.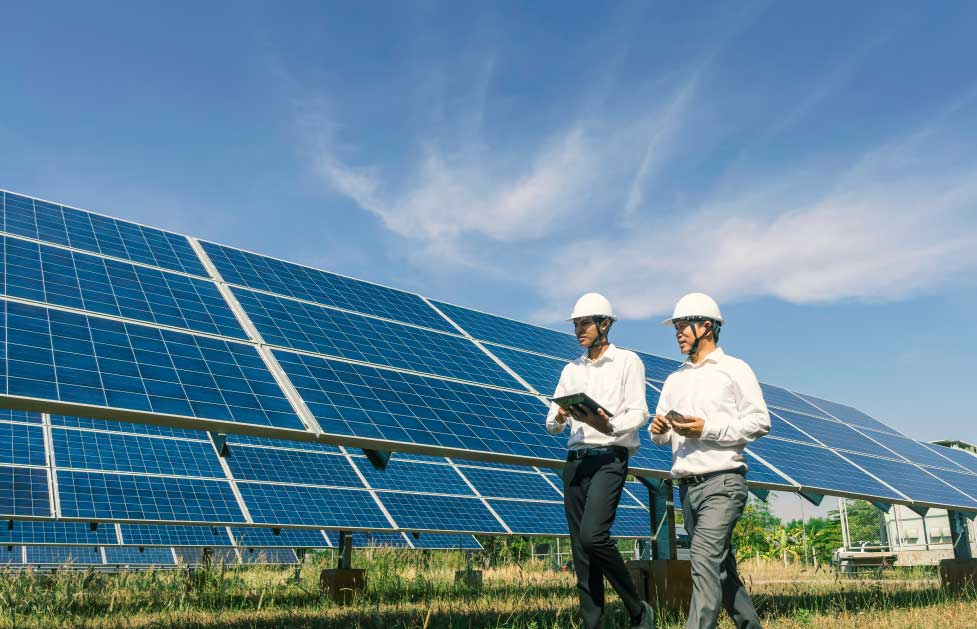 Serial Inventory
These are items with a stock or serial number attached to it, such as, appliances or electronics.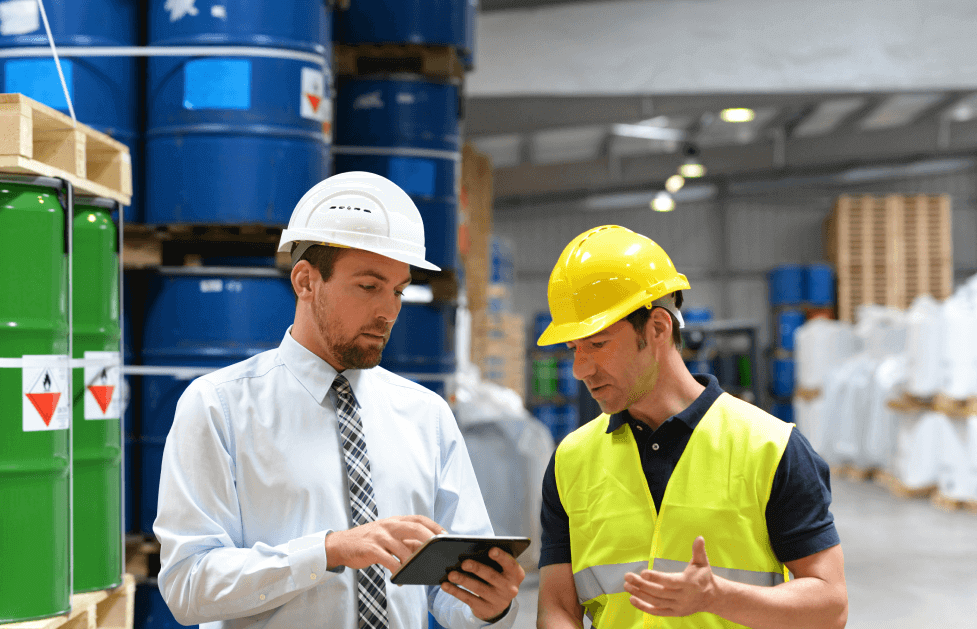 Serial with Quantity
These include Inventory items that have an expiration date and a serial number. Also, you can only move the entire amount of this type of Inventory. So for example, spools of wire or chemical drums.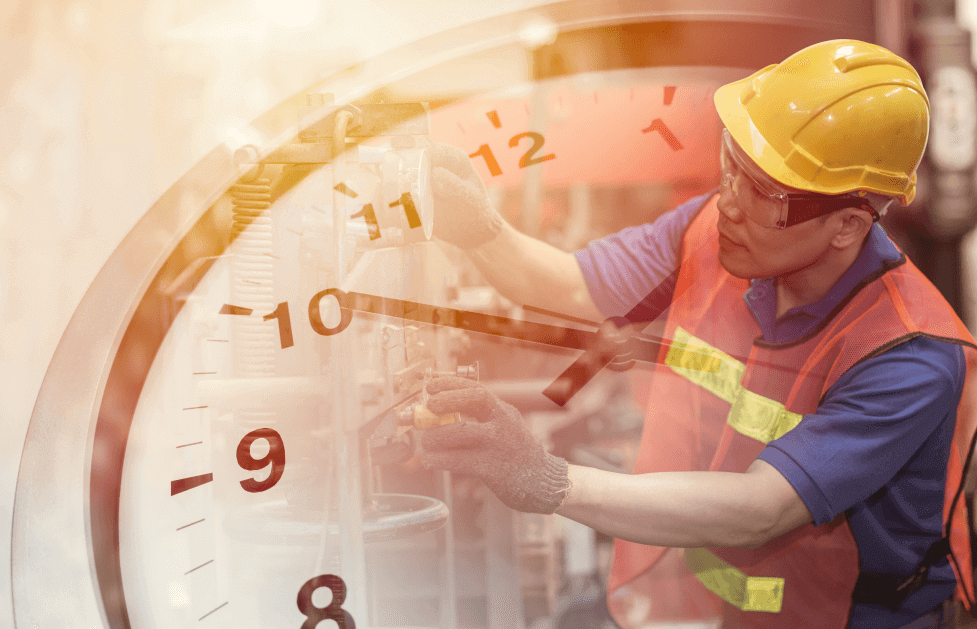 Non-Inventory Items
These are "items" that you cannot put on a shelf, but can still charge for. Think software services or labor hours.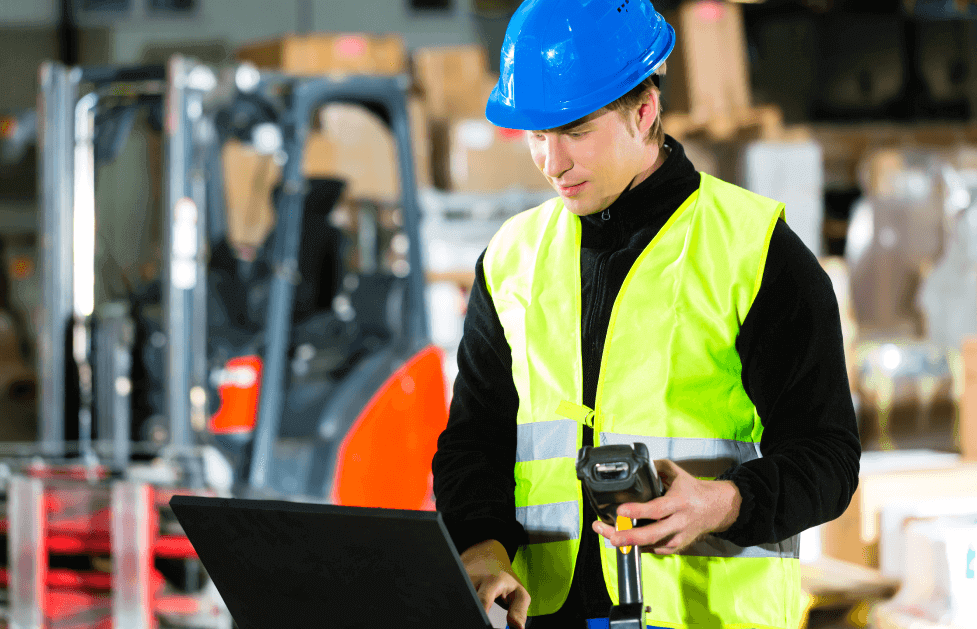 Standard Inventory
Standard Inventory does not need to be tracked by lot, batch, or serial numbers. Some examples include nails, screws, lumber, paper, and general items.
Benefits of Advanced Inventory
Track many different types of Inventory in one system
Easily create and print barcodes for each type of stock item
Sort and filter through current stock item data
See the value of each stock item before sold or used
Track location and time period held for improved traceability
Instant notifications via email or text for any type of Inventory Alert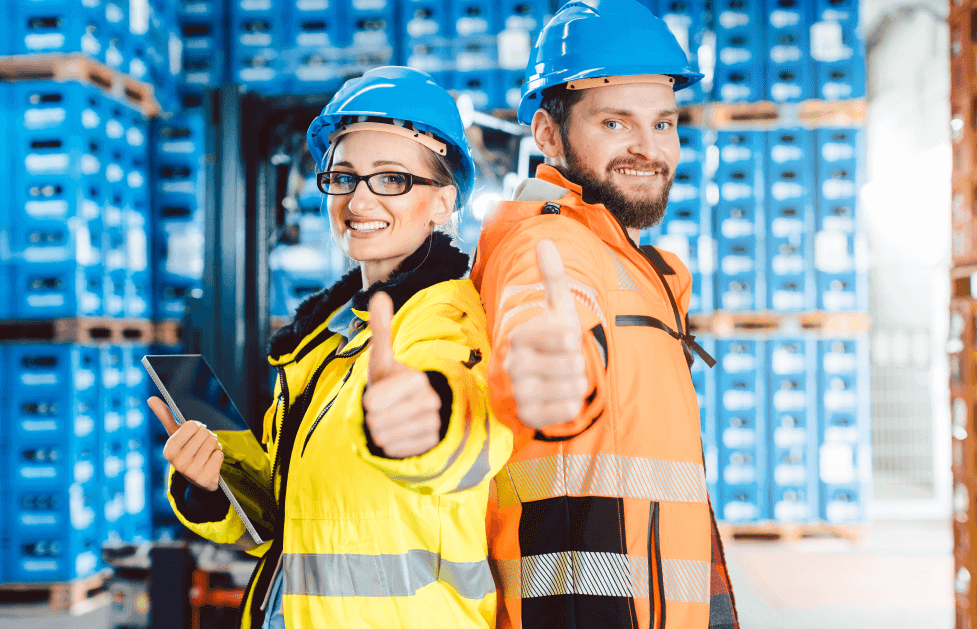 Track Anything with Our System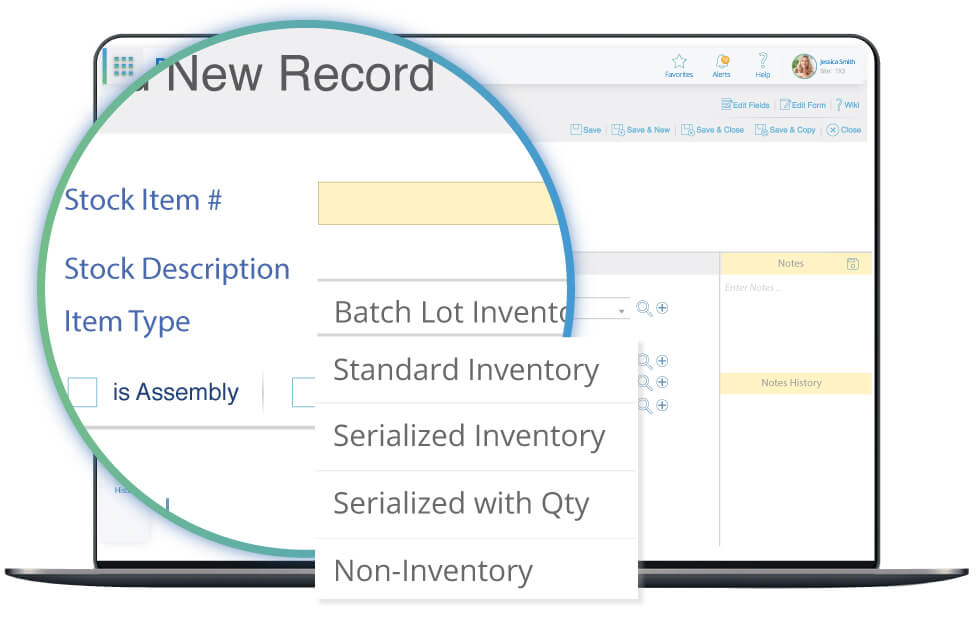 From pencils to cooked meals to large medical devices, our system will track it all.  Any type of inventory you have, we are the solution for you.  And to top it off, our software is fully-configurable to fit you and your organization's Inventory needs.
Generate Inventory Reports
With our Inventory System, users can create reports using any inventory data and detect trends before they even happen.  Our Advanced Inventory feature includes many different reporting dashboards to improve your organization's business intelligence.