Complete Inventory System
Configurability and flexibility are what make our highly robust Inventory System voted Best in Class year after year. Whether a corporate entity, a mid sized organization, or a small business, our intuitive Barcode Software can meet any inventory challenge and yet remain simple enough.
We are a Full Inventory System Provider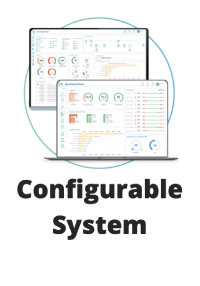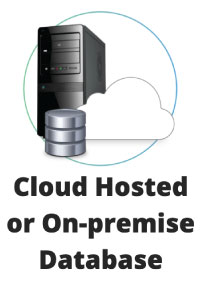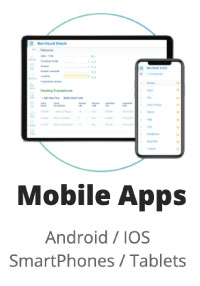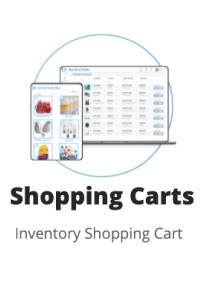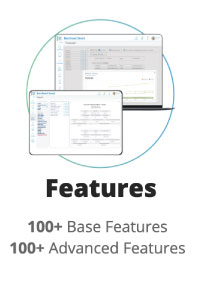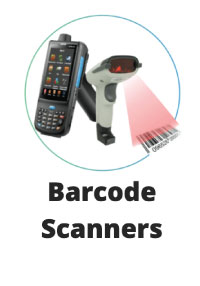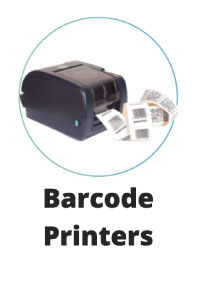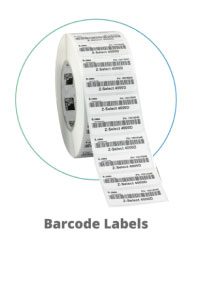 Fully Configurable Inventory Software
When looking for an Inventory System for your growing business, one size definitely does not fit all. In order to meet your growing Inventory needs, our system provides either an on-premise or cloud-based solution, barcode scanners, a mobile app, configurable barcode labels, and over 100 features.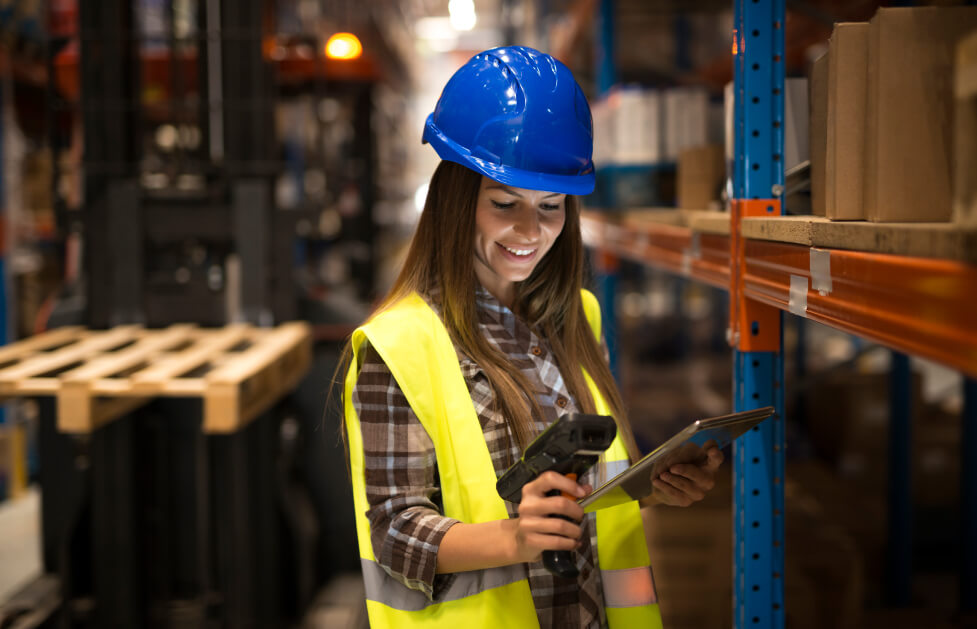 Benefits of Our Barcode-Based Inventory System
Configurable Fields and Barcodes
Create your own inventory fields or barcode labels for the best inventory tracking
Real-Time Business Intelligence
Access data and forecast for the future based on system reports
Role-Based User Security
Limit access to our system based on job responsibilities
Keep Track of All Types of Inventory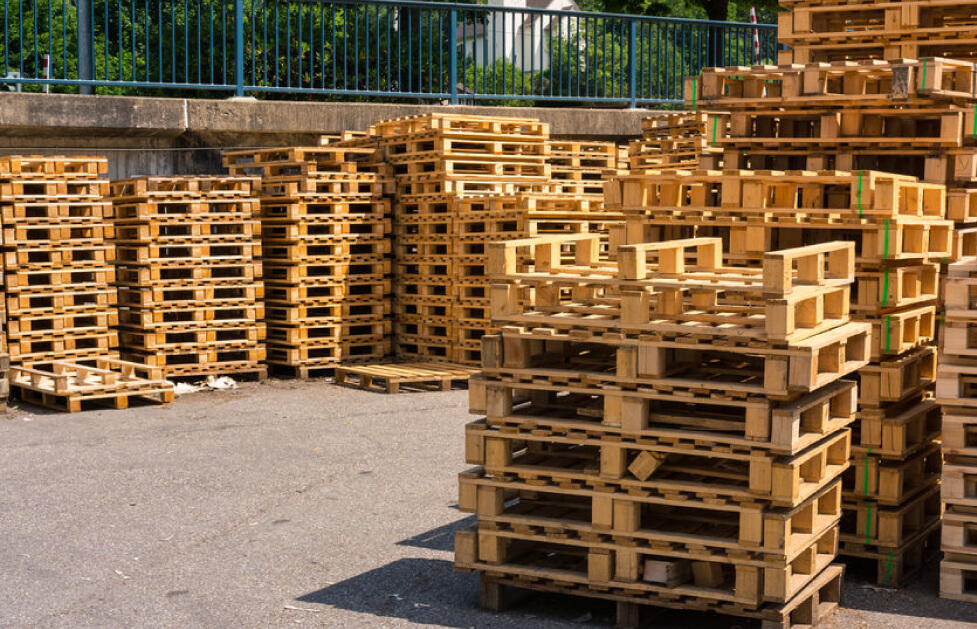 Standard Inventory
Standard Inventory items refer to the inventory that comes with a single barcode number and is tracked in quantities. Some examples include packs of paper, boxes of nails, and pallets of wood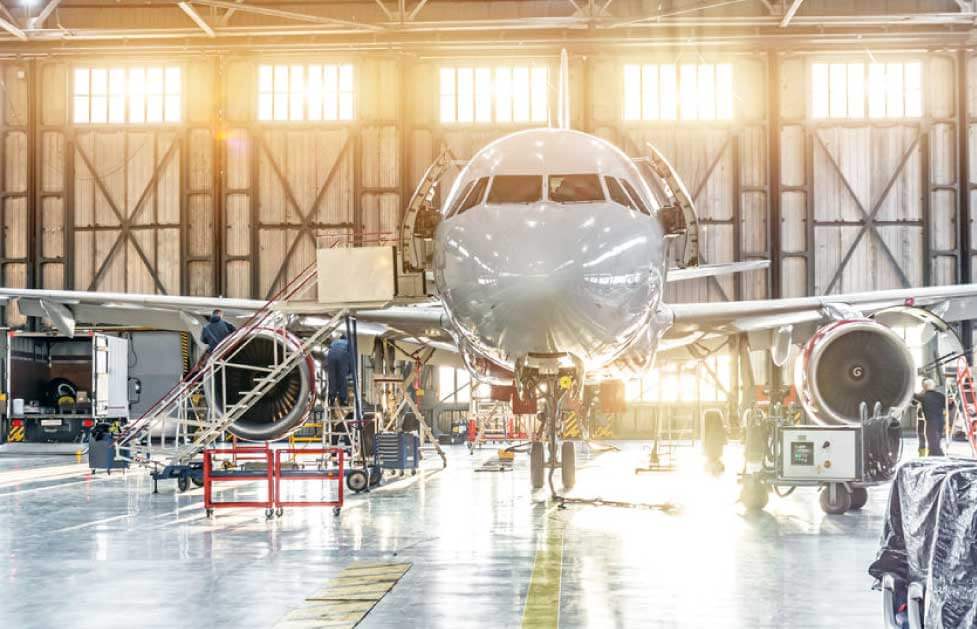 Serial Number Inventory
These are items with a stock or serial number attached to it, such as, airplane parts or AEDs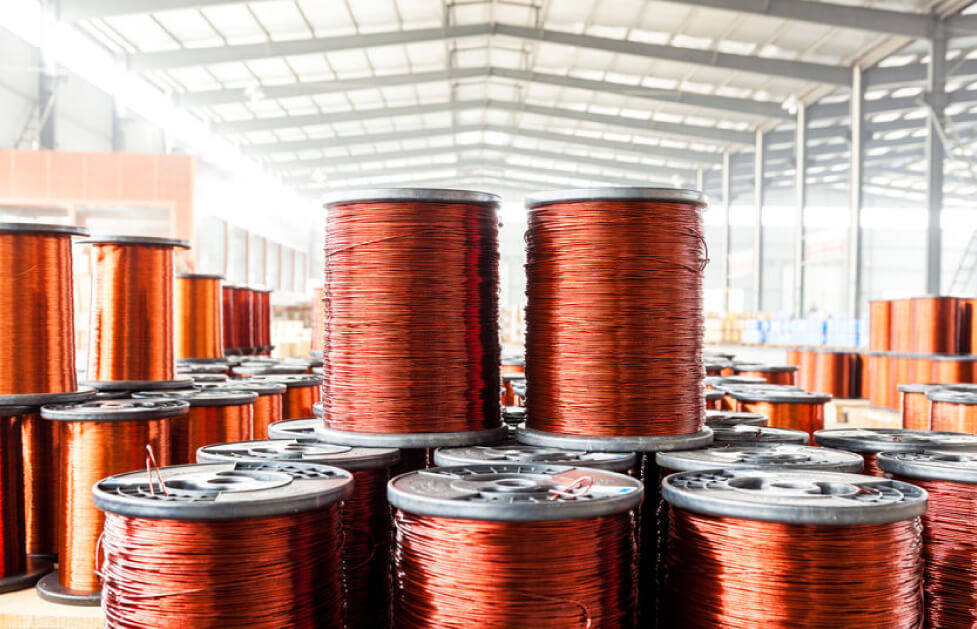 Serialized with Quantity Inventory
Serialized with Quantity Inventory items are usually measured in volume, length, and weight such as chemical drums, rolls of fabric, or spools of wire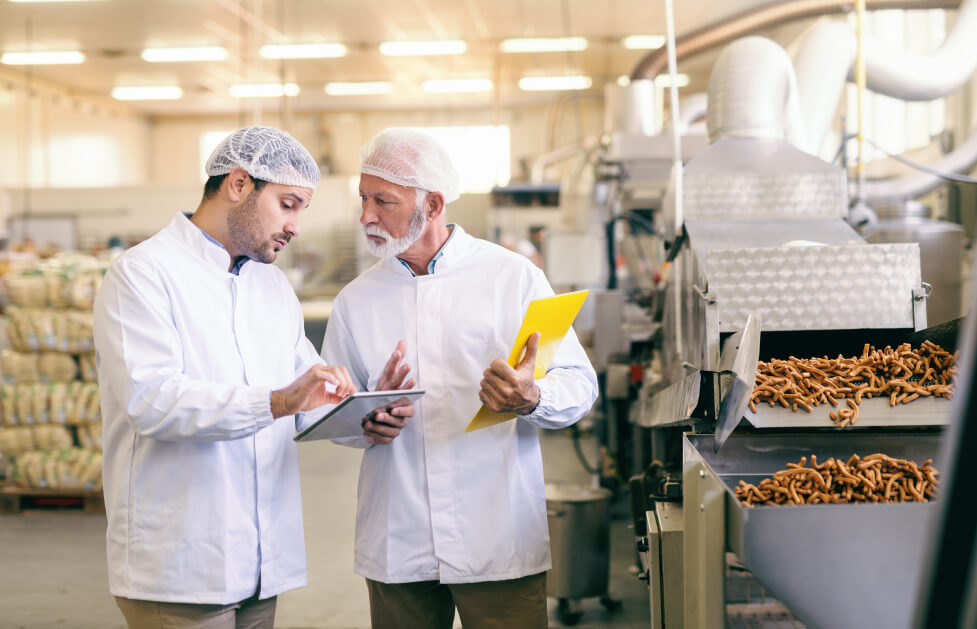 Batch/Lot Inventory
Batch/Lot Inventory are produced within a single production run and given a unique # and expiration date. Some examples of Batch / Lot Inventory are perishable food, chemicals, and medication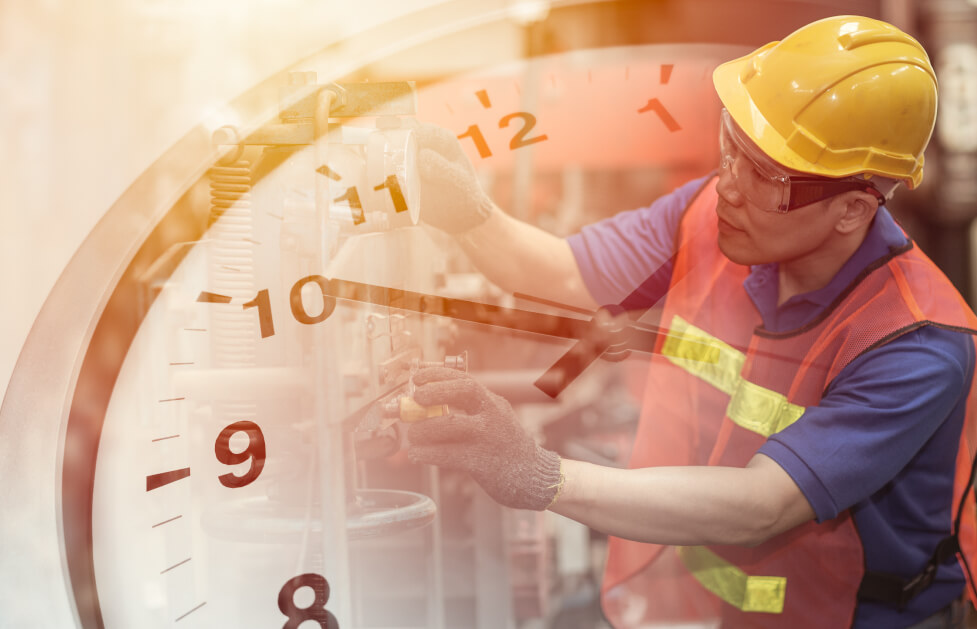 Non-Inventory
Non-inventory refers to any intangible item such as fees, working hours or services that you do not need to record physical quantities of in your stockrooms or warehouses
An Inventory System that Works for You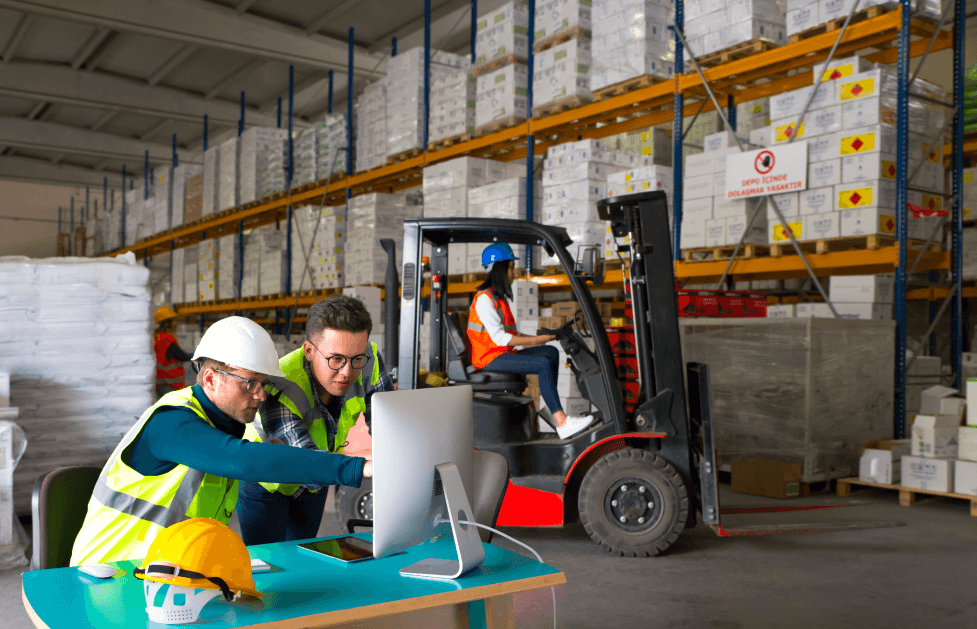 We know Inventory tracking can differ between companies and industries and even between departments in an organization. That's why a highly configurable system is necessary for ultimate inventory tracking success. For example, one company might need the ability to add barcode labels on SKU Inventory items, an expiration date, and a small description, while another company may only require specific serial numbers. Whatever your requirements are, our Inventory System has a variety of features and capabilities to fit whatever you and your organization need.
Top Base and Advanced Inventory System Features for All Organizations
Inventory Data Import
Easily transfer Inventory data from spreadsheets anywhere, anytime using Excel, Google Drive, Office 365, Box.com, and Dropbox
Inventory Min/Max Feature
The simplest and best way to avoid under and over stocking of Inventory is to preset the minimum and maximum inventory level for each item
Inventory Forecasting
This feature learns from your historical Inventory data to deliver powerful insights and assist you when making important business decisions
Inventory Kitting
Allows users to choose specific Inventory items and combine them into a single SKU, or kit, for efficient order management
Inventory Breakdown
Allows users to take one Inventory stock item and break it down into multiple stock items, and place them in any location
Blueprint Layout
Allows users to quickly and easily visualize the physical location of their available Inventory items on a blueprint or floor plan
Inventory Analytics At Your Fingertips
Our Inventory System allows users to gain access to the most accurate information about their items. By integrating real-time analytics, high level users such as administrators or C-Suite level employees can make decisions based on our intuitive reporting feature. Strategic and data-driven decisions are effortlessly made with our Inventory System.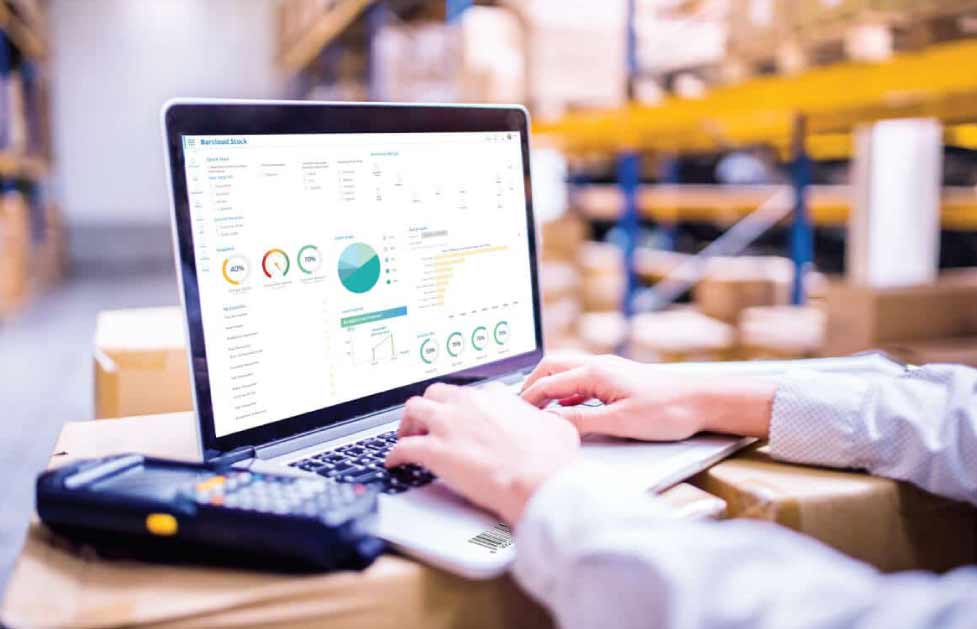 Where Our Inventory System Is Beneficial
Trusted by Thousands of Businesses and Teams Worldwide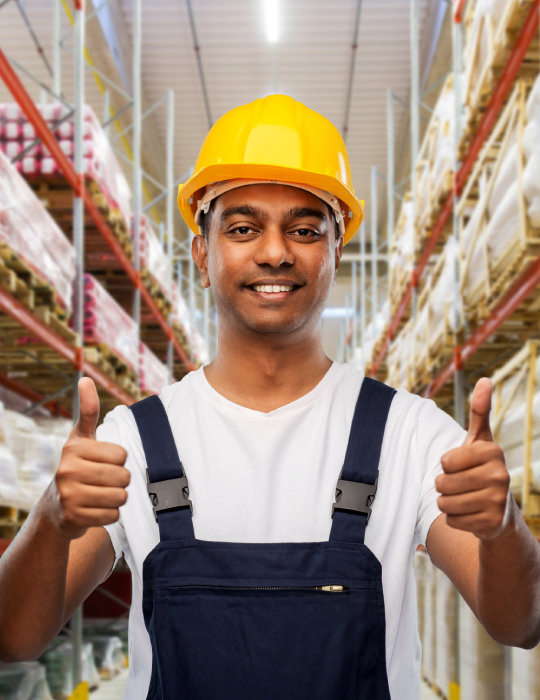 Most Powerful Software!
This Inventory System enabled our employees to find Inventory items by location. This allows us to save time. The employee can walk to the right location and get the Inventory item and quantity needed.
Ashley Whittier, Customer Service Representative at Total Packaging Co

Great Support!
ASAP Systems has great Customer Support. They helped me every step of the way in making sure all my data was successfully loaded into the database. The exceptional training sessions allowed me to quickly grasp the functionality of the software and the way of using it.
– Jamie Kozel, Office Manager at TriActive America

Awesome Team!
Perfect customer service! The ASAP Systems team is so awesome! Thank you for everything. We are super satisfied with this user-friendly interface!
Christine Wortham, Executive Assistant/Project Manager at Servpro of Downtown Las Vegas