Batch/Lot Inventory Control System
Track items with expiration dates with our Batch/Lot Inventory Tracking Feature. We help you reduce spoilage and make recalls easy by tracking groups of stock by either their batch or their lot. Examples include food, medicine, chemicals, and any kind of raw materials or finished good that may have an expiration date. Using this feature ensures that inventory is moved within their shelf life.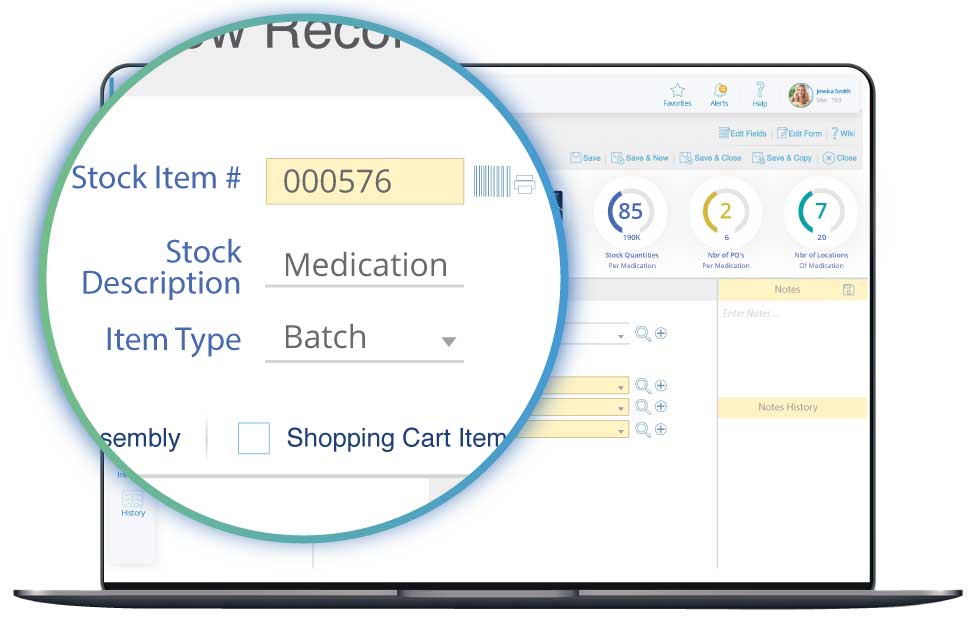 How to Enter a Batch/Lot Item into Our System
Our system makes the creation of new batch-and-lot-based inventory items easy for any business or supply chain. All you have to do is enter the item's information and select the corresponding inventory type and in addition to the Stock Item number that will be assigned to inventory, you will be provided with a Batch/Lot number as well. With lot number tracking, the process becomes seamless and easy.
Why Track with Batch/Lot
To track lots with this feature allows you to have full visibility over your items from the day you receive them to the day that you dispose of them. This allows you to easily recall items if you find that one of them is defective. This can also be used for items past their expiry date, and it can be done in real time. You can also identify the original batch that they belong to and perform recalls on the entire batch/lot as a whole. This makes the process of recalling entire product batches much less of a hassle. You can also track expiration dates with our software's batch numbers, allowing you to save costs on replacing items that expire.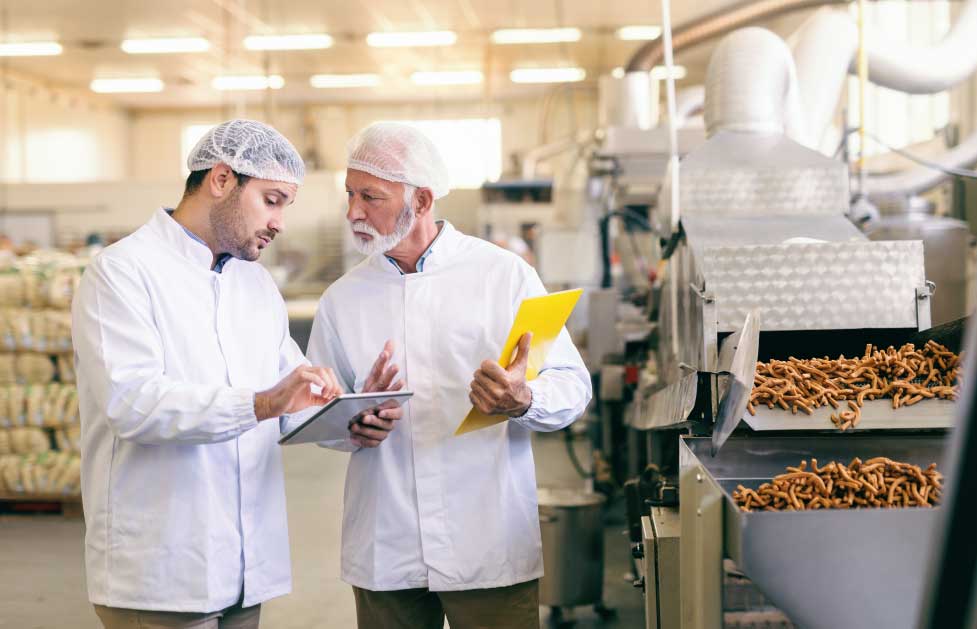 Batch/Lot Tracking Benefits
Product Recall
Trace recalled items back to the Batch / Lot that they belonged to
Reduce Product Spoilage
Get notified when your products reach their expiration date
Accurate Inventory Visibility
Make more informed and better planned decisions with accurate data
Increase Quality Control
Ensure that your inventory is of the highest quality possible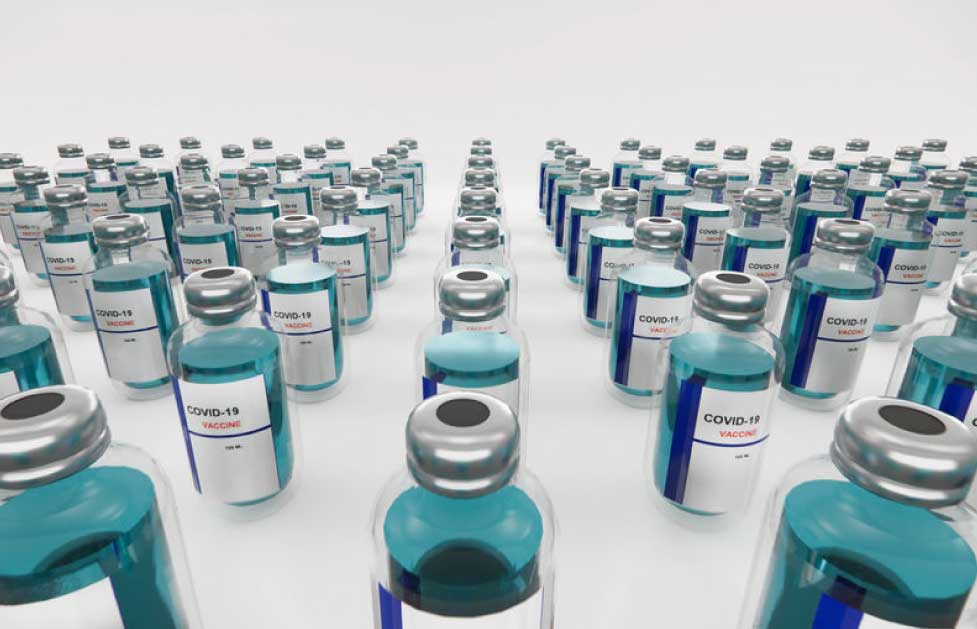 Batch/Lot Tracking for Vaccines
Knowing the Batch/Lot of a stock item becomes especially important when tracking vaccines. Whenever someone has an adverse effect to a certain vaccine, our software can trace that shot back to its batch and track who else received vaccines from that batch. It will also allow you immediately pause the distribution so you can reduce the number of potential adverse reactions.
Batch / Lot Tracking on Mobile App
Track all types of Advanced Stock, including Batch / Lot items with our Mobile App. Available for iOS and Android devices, the Mobile App allows for easy scanning from your desk, hospital, or warehouse.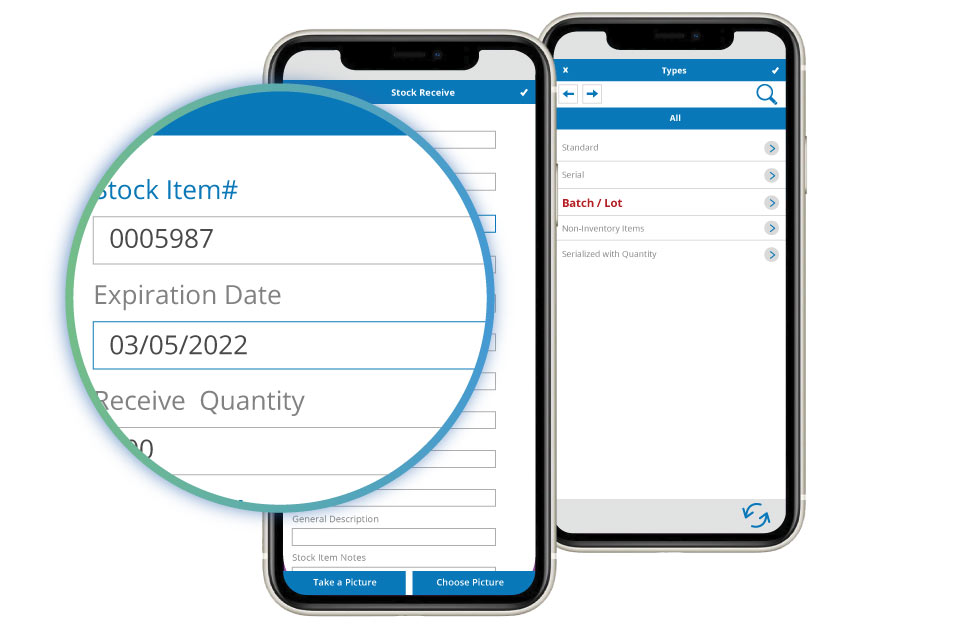 Examples of Batch / Lot Items to Track