Asset Tracking Order Management Feature
Purchase order management can be a breeze when you remove the bottlenecks within operations. Purchase Order approvers and requesters can have full visibility of all orders, including open, pending approval, approved, and rejected from anywhere. In addition, filtering data and performing batch actions can be done in a few clicks. Our Asset Tracking system enables users to quickly obtain critical online tracking information.
Optimize Workflow
From purchase order creation to fulfillment, our Asset Tracking system brings the entire inventory funnel together. The result? Less confusion, accelerated approvals, proper oversight, and a purchase order approval process that actually works.
Enhanced Organizational Oversight
With our Asset Tracking system there is visibility into every purchase order being processed. Set up which admins or users will be approvers, as well as their level of access to  inventory data and transactions. This degree of control helps prevent unauthorized activity and sustain established budget thresholds..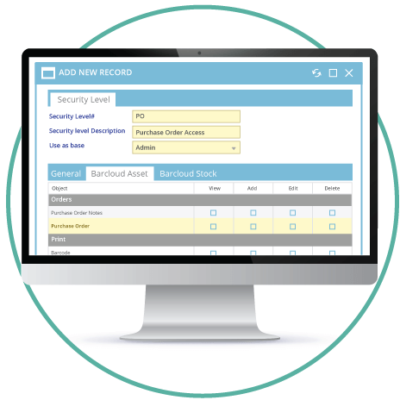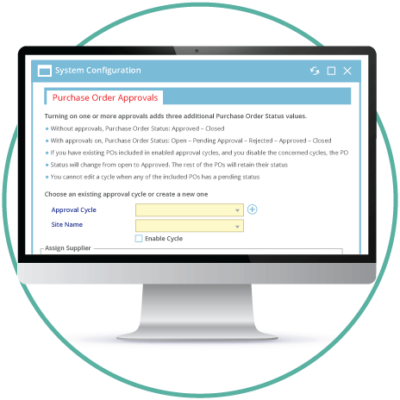 Monitor the Process with Alerts
The ability to send automated email alerts and reports is a valuable tool that helps maintain communication and keeps everyone involved on the same page. Supervisors can be alerted about  a "PO waiting to be approved," enhancing workflow and allowing teams to remain productive. In addition, creating a Purchase Order History report for a team makes it easy to remain on-task at all times.
Ready to make your life easier? Give us a try!