Asset Tracking Analytics Generation Feature
Our Asset Tracking System offers Analytic Reports for Asset Tracking. This feature enables users to see when equipment is checked out, how long it will be checked out, and estimate upcoming warranty expirations.
Asset Tracking Reporting Metrics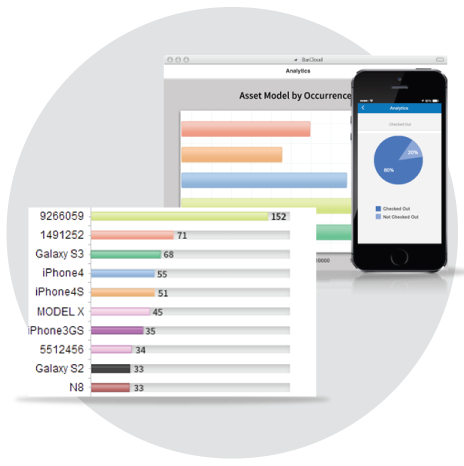 Browse Asset Graphs
Display analytics graphs to quickly glance at the quantity of overdue equipment that is currently checked out.
Ready to make your life easier? Give us a try!