Create and Integrate Inventory System Data with the Enterprise License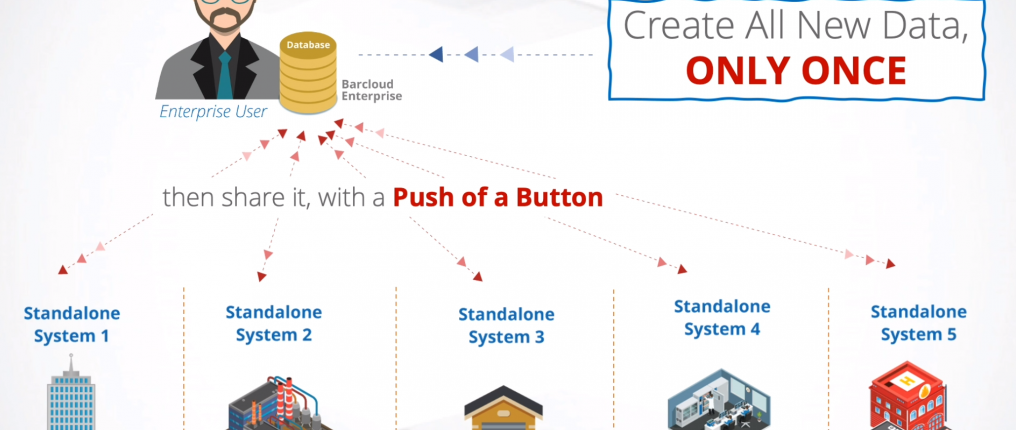 Chicago, (07/14/2020)  – ASAP Systems, the market leader in Inventory System, introduces the latest release to its already powerful Enterprise License. Making system consolidation and integration easy, the Enterprise License, empowers large organizations with the ability to effortlessly create new inventory data at the Enterprise level and then conveniently replicate that data to be shared with many standalone systems regardless of their physical location.
Previously, creating or introducing new stock items, U/M, customers, vendors, and categories had to be manually created for each individual system. This process involved countless work hours and a drain on manpower due to its repetitive nature.  Now, the Enterprise License makes sharing information as easy as clicking a box. Enterprise users can define new inventory data and push the information down to all or to selected systems, thus saving time and avoiding costly data entry mistakes. The Enterprise License creates greater efficiency and allows users at the standalone system level to simply bypass the data entry stage and conveniently view, receive, move, consume, dispose, and complete all other inventory related tasks.
The benefit for this feature is beyond measure for two reasons; First, standalone systems by nature have no way to ensure the data is consistent with data from other standalone systems. This problem is amplified as the volume of such systems increases and as the volume of data multiplies.  Secondly, as its human nature, users of each standalone system are prone to make mistakes.  Accordingly, as the number of standalone systems, the number of users, and the volume of data increases, the bigger the challenge to accurately report inventory data.
"ASAP Systems wants to empower large entities with the ability to easily create and integrate inventory data in an effort to construct an efficient and cohesive inventory ecosystem." said Gerges Tanous VP of Research and Development of ASAP Systems.
Stay tuned for more cutting edge technology and benefits from ASAP Systems and its new Enterprise License.
About ASAP Systems
We are ASAP Systems, a market leader in Inventory System and Asset Tracking Solution that uses barcode technology with mobile barcode scanners, smartphones, and tablets. We help improve profitability by eliminating manual data entry, paper files, and forms and by automating record keeping. With our powerful System, businesses know 24/7 how and where assets and inventory are received, stored, used, and disposed of in the warehouse, in the field, and in the office. Offices in California (headquarters) and Texas.