Securing the Future with ASAP Systems' Inventory System and Asset Tracking Solutions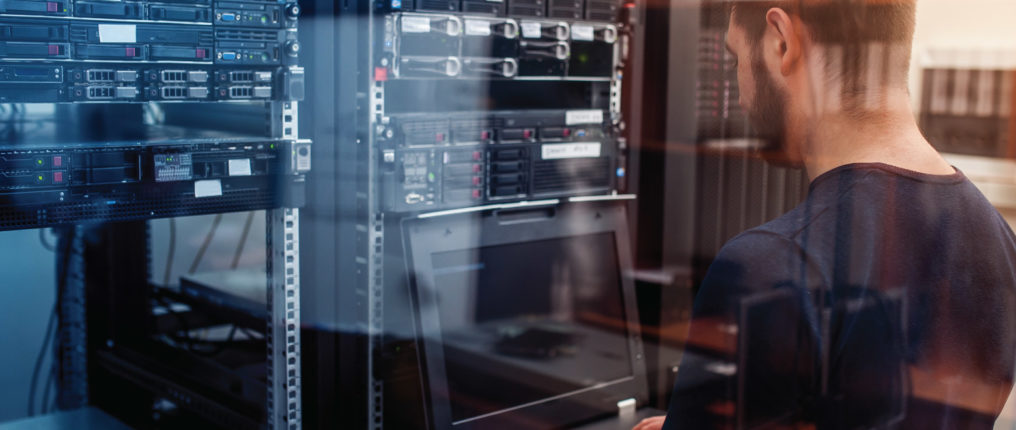 ASAP Systems, the market leader in Inventory System and Asset Tracking has helped secure future growth for a leading cybersecurity company.
With a mission to become the world's security standard for the quantum age and beyond, Qrypt Inc. was challenged with effectively managing their growing assets and efficiently tracking inventory. Austin Bradley, Integration and Test Engineer, continues, "Additionally, we wanted the ability to quickly scan items during monthly inventories using handheld scanners."
Our feature-rich Barcode-based Asset Tracking and Inventory Solutions provided all the necessary resolution for Qrypt's obstacles. Robust features, including Check out/Check-in, tracking throughout multiple locations, and the ability to receive standard, serialized and serialized with quantity Inventory items, helped the security company save time and money. Austin explains, "Being able to do the monthly inventories with a handheld scanner reduces the time per item from (up to) a minute to a second." Not only creating processes that maximized man-hours and saved an estimated $8,000 annually, our Barcode-based system helped secure future growth by positioning the company to attain valuable certifications and approvals, "We are in the process of ISO9001 certification. Passport is helping us fulfill the essential asset management portion of the quality management requirements."
ASAP Systems' best in class Inventory and Asset Solutions perfectly aligned with the Qrypt goals and helped establish a foundation for continued growth and success with effective asset tracking and inventory management processes. Saving time and money, our Barcode Based System continues to offer Qrypt superior service for all their inventory and asset tracking needs.
About ASAP Systems
We are ASAP Systems, a market leader in Inventory System and Asset Tracking Solution that uses barcode technology with mobile barcode scanners, smartphones, and tablets. We help improve profitability by eliminating manual data entry, paper files, and forms and by automating record keeping. With our powerful System, businesses know 24/7 how and where assets and inventory are received, stored, used and disposed of in the warehouse, in the field, and in the office. Offices in California (headquarters) and Texas.