Inventory system for the National Guards
Discover how the National Guards benefit from our Robust Inventory System.
National Guards Inventory System
ASAP Systems' provides the US National Guard a powerful, complete, Barcode Inventory System. The powerful system saves time, improves National guards inventory accuracy, reduce shortages and lost inventory. The easy to use, highly configurable National Guards Inventory System, allows inventory tracking within multiple locations. Furthermore, the Inventory Tracking System automates records, imitates Army required documents and provides real-time data to the National Guards chain of command to assist in determining operational/mission readiness.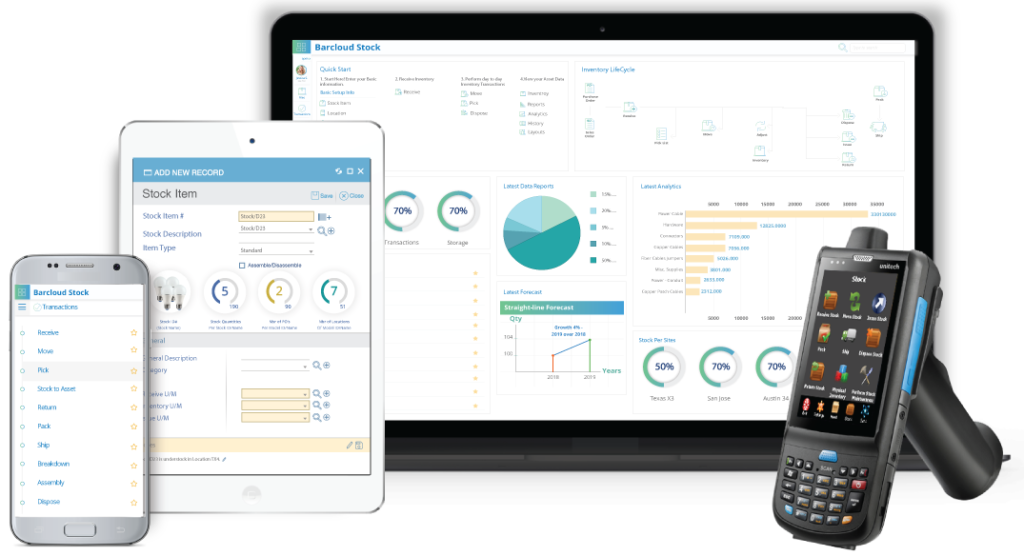 National Guards Inventory System Popular Features
Barcode Tracking for all national Guards Inventory.

Conduct physical inventory or cycle count.

Receive National Guard Inventory using unit of measure (UOM) multiplier.

Use Barcode cabled and wireless scanners for accurate Inventory data collection.

Record all National Guard Inventory issued by location.

Generate Configurable National Guards Inventory Reports.
Request a more in-depth Demonstration of our Powerful Inventory System now!