Complete Inventory System
ASAP Systems' award-winning Inventory System, has been a leading solution for 32 years. The powerful solution supports barcode technology for more accurate and effective data over your available inventory. Using our Barcode Inventory System is essential to tracking inventory items and ensuring smooth functioning operations while items are constantly in movement throughout storage facilities. Achieve complete inventory control in warehouses, stockrooms, supply rooms, work trucks, delivery vehicles, and more.
Where our Inventory System Is Beneficial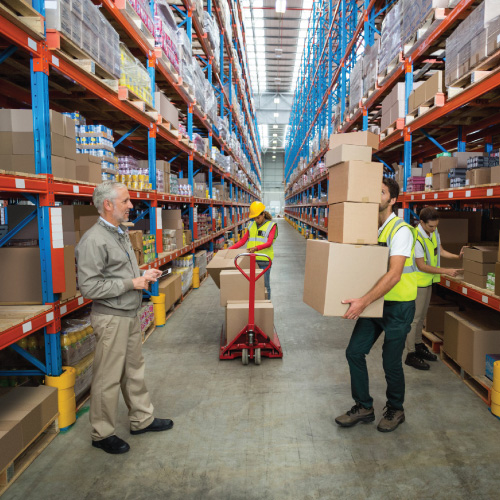 Warehouses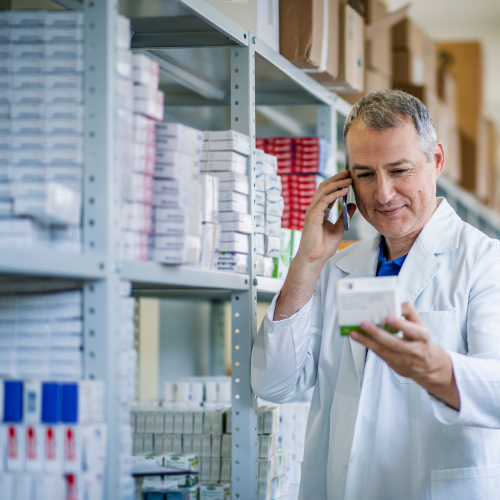 Stockrooms & Supply Rooms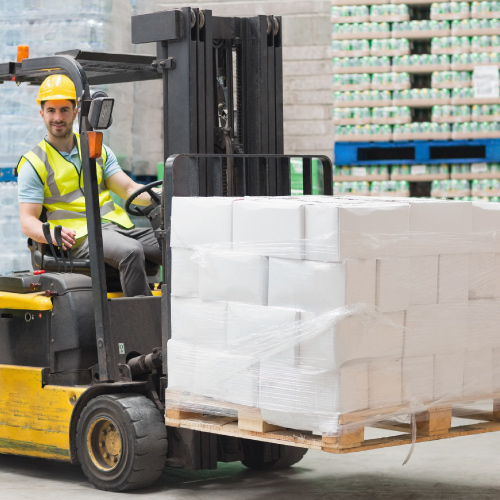 Distribution
Popular Inventory Features that will streamline your business
Our Inventory System Offers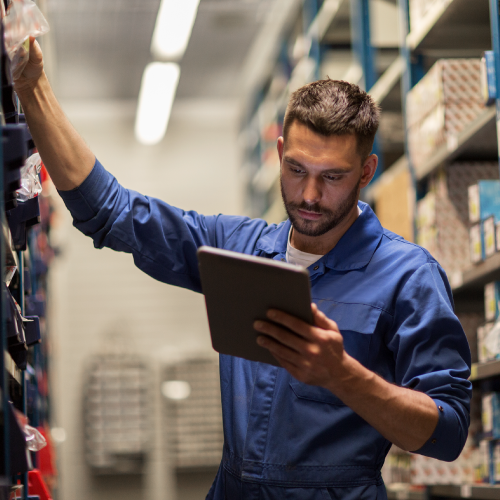 Inventory System users gain control, and oversight of inventory levels, distribution, and inventory data to effectively maintain optimal stock levels for current needs without excessive oversupply or loss.
Inventory Control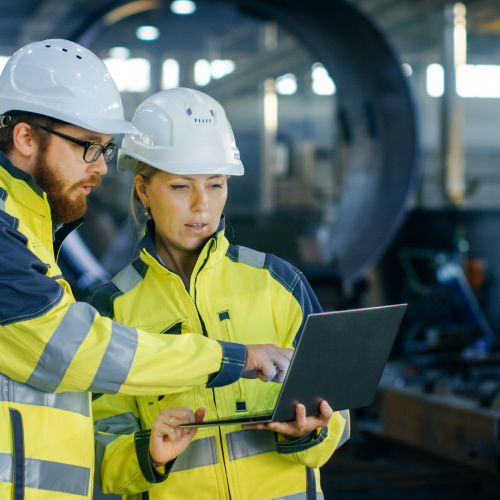 The controlled inventory is an accurate inventory. Eliminate data entry errors by using mobile Barcode scanners to scan stock item Barcodes. Automated monitoring of stock levels gives your business consistent, accurate and current data across all your locations.
Accuracy Improvement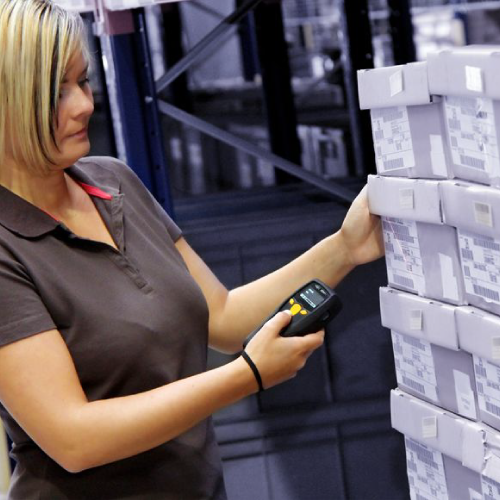 A good Inventory System allows you to spend less time on inventory stock control, reducing under stock and overstock, while improving cash flow. Real-time reports help you plan ahead to ensure you buy proper amounts of inventory and enhance strategic decision making and long term sustainability.
Bottom Line Improvement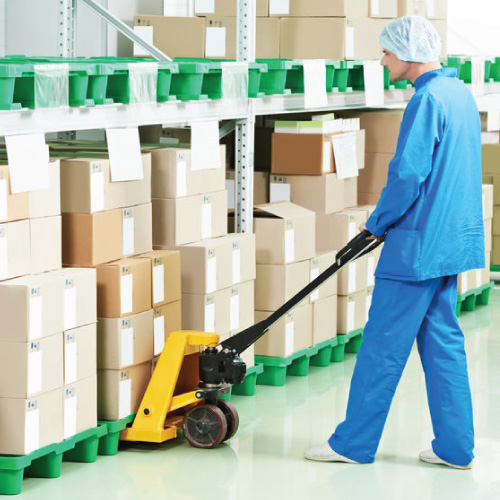 A powerful Inventory System helps radically in improving productivity and profitability within any company and can eliminate manual procedures so your employees can concentrate on other significant tasks.
Efficiency and Productivity Enhancement
Inventory System Integrations
Integrate your favorite Systems with our highly flexible Inventory System and Streamline your daily Inventory processes while ensuring efficiency.
Ready For a Real Change? Try It Now