ASAP Systems' Barcode Inventory System Assists a Growing Company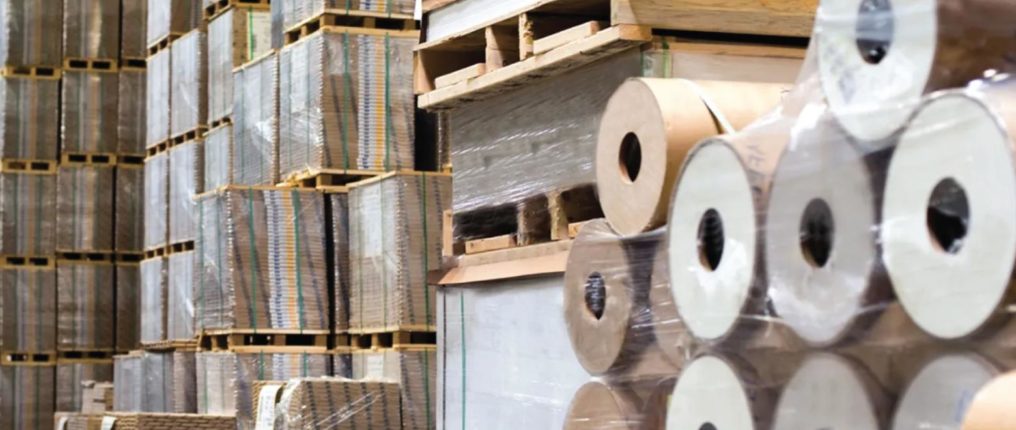 ASAP Systems, the market leader in Inventory System, helps a growing packaging company establish new processes and procedures to effectively manage inventory and maintain appropriate stock levels.
Family owned and operated since 1996, Total Packaging Company Inc. is an industry leader in Innovative Packaging Solutions. Dedicated to customer service and to making manufacturers and distributors better at their packaging processes, the company was challenged with the ability to effectively track inventory and oversee stock levels. "As we grew it became harder and harder to keep inventory in stock and monitor our order levels,"  explains Ashley Whittier, a Customer Service Representative.
Our intuitive and easy to use Inventory System offered Total Packaging Company Inc. the ability to configure data fields to match their required tracking needs. Whittier explains, "The system allows our employees to find items by location numbers we added to the system. In addition, the system's powerful Alerts Feature also made an impact on the company's ability to maintain optimal inventory levels by sending email alerts that kept employees up to date whenever stock levels fell below their predetermined minimum.
Our Barcode Based Inventory Solution not only offered improved efficiency and enhanced productivity, but Total Packaging also gained complete visibility of stock levels, allowing employees to easily see available inventory.  Whittier adds, "By being able to properly track our inventory allows us to fulfill orders to customers."
ASAP Systems' user-friendly and simple solution to inventory management has empowered Total Packaging Company Inc. to streamline their daily processes, effectively track inventory, and create stock visibility.  Our Inventory Management Solution has enhanced the company's ability to create a productive work environment and satisfy customer demands. "Our employees were able to learn quickly, saving us money and we were able to deliver products to our customers very quickly."  ASAP Systems is pleased to have been able to partner with a growing company and provide an effective and easy to use the system for their inventory management needs.
About ASAP Systems
We are ASAP Systems, a market leader in Inventory System and Asset Tracking Solution that uses barcode technology with mobile barcode scanners, smartphones, and tablets. We help improve profitability by eliminating manual data entry, paper files, and forms and by automating record keeping. With our powerful System, businesses know 24/7 how and where assets and inventory are received, stored, used and disposed of in the warehouse, in the field, and in the office. Offices in California (headquarters) and Texas.