Inventory Signature Capture Feature
A more Accountable Approach for Inventory Management.
Authorize Inventory Transactions
Improve reliability and auditing using our Inventory System's Signature Capture Mobile App Feature.  Using smartphones and mobile devices, this feature captures signatures when performing inventory related transactions.
Inventory Signature Capture Usage:
Watch & Learn- Inventory Signature Capture Feature
Watch a brief overview of Signature Capture. ASAP Systems' mobile app that adds an additional layer of verification on inventory transactions.
Confirm Critical Inventory Transactions
Configure signature capture for inventory management by establishing whether a signature is enabled or required when receiving, issuing, moving, or disposing of inventory stock items.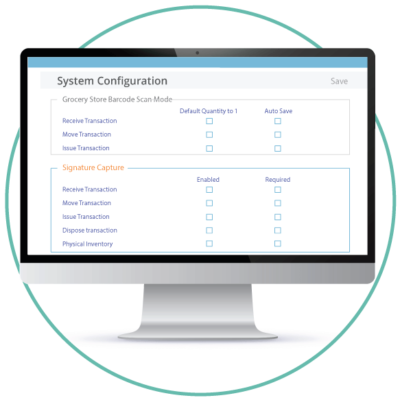 Request a more In-Depth Demonstration today!