Inventory Pack and Ship Feature
Streamline the process of Inventory packing and shipment straight from Our Inventory System.
Accurate Inventory Orders Fulfillment
Shipping Inventory is fast and easy with direct integration to FedEx, UPS, and DHL. Users can process shipments straight from the Inventory System— add shipping details, verify packing,  create and print FedEx and UPS Shipping labels to complete the step-by-step process.
Watch & Learn How This Inventory Feature Works
Our Inventory System is highly configurable in a number of ways, including choosing user access levels for the feature, and determining if a signature is required to process the shipment. Watch this Video and learn more.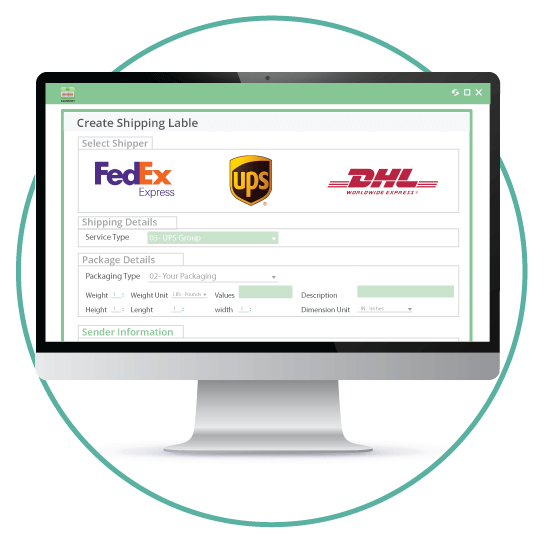 Flexible Shipping Options
Without leaving our powerful Inventory System, users can select a service provider, enter package drop-off type (in-store or scheduled pickup), and enter all the shipping details.
Mobile App Alerts on Over-packing
Mobile barcode scanners will confirm that appropriate stock inventory items are packed and ready to be shipped. The Mobile App will also alert users when a particular inventory item has been over-packed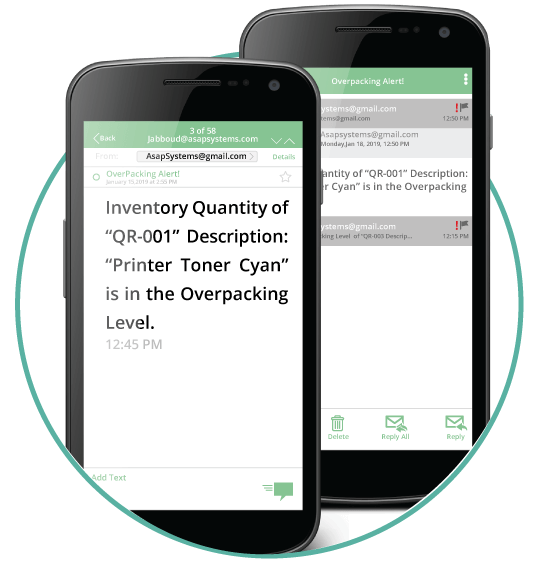 Discover how our Best in Class Inventory System can work for your needs!