Maintain Optimal Inventory Levels
Our Inventory System enables Users to set configurable minimum and maximum inventory level, for each inventory item, those thresholds can be set by either a specific location or entire Warehouse. This feature enhances order management and helps to avoid inventory stock outs or inventory overstocks.
Min/Max Inventory Status Scale
Watch how our intuitive Inventory System offers users a visual scale of exactly how much inventory is available for a selected inventory item. Users have the ability to predefine the minimum and maximum quantity levels of inventory for each and every part number. Watch and learn how the Min/Max Status Scale Panel works. 
What Makes us Best In Class
We built it for everyone and not just the System Users
All Employee /

Non System Users

View Only Users

Department Managers

Concurrent System Users

System Administrators

Inventory Reports/Data Grids
Learn More
Inventory Min/Max Alerts
Learn More
Import Inventory Min/Max
Learn More
Pre-configurations
Learn More
Learn More
Make Timely Decisions On the Go
Location Min/Max helps users make quick and appropriate inventory decisions, such as stock transfers between warehouse locations, with the help of dynamic SMS and email notifications. The message can be customized so it makes the most sense to the recipient and greatest impact on the business.
Manage By Location and Inventory Types
Add new inventory level thresholds and details from a user-friendly dashboard. Users can edit existing amounts for all types of inventory, including standard (quantity-based), batch (expiration-based), and serialized inventory types.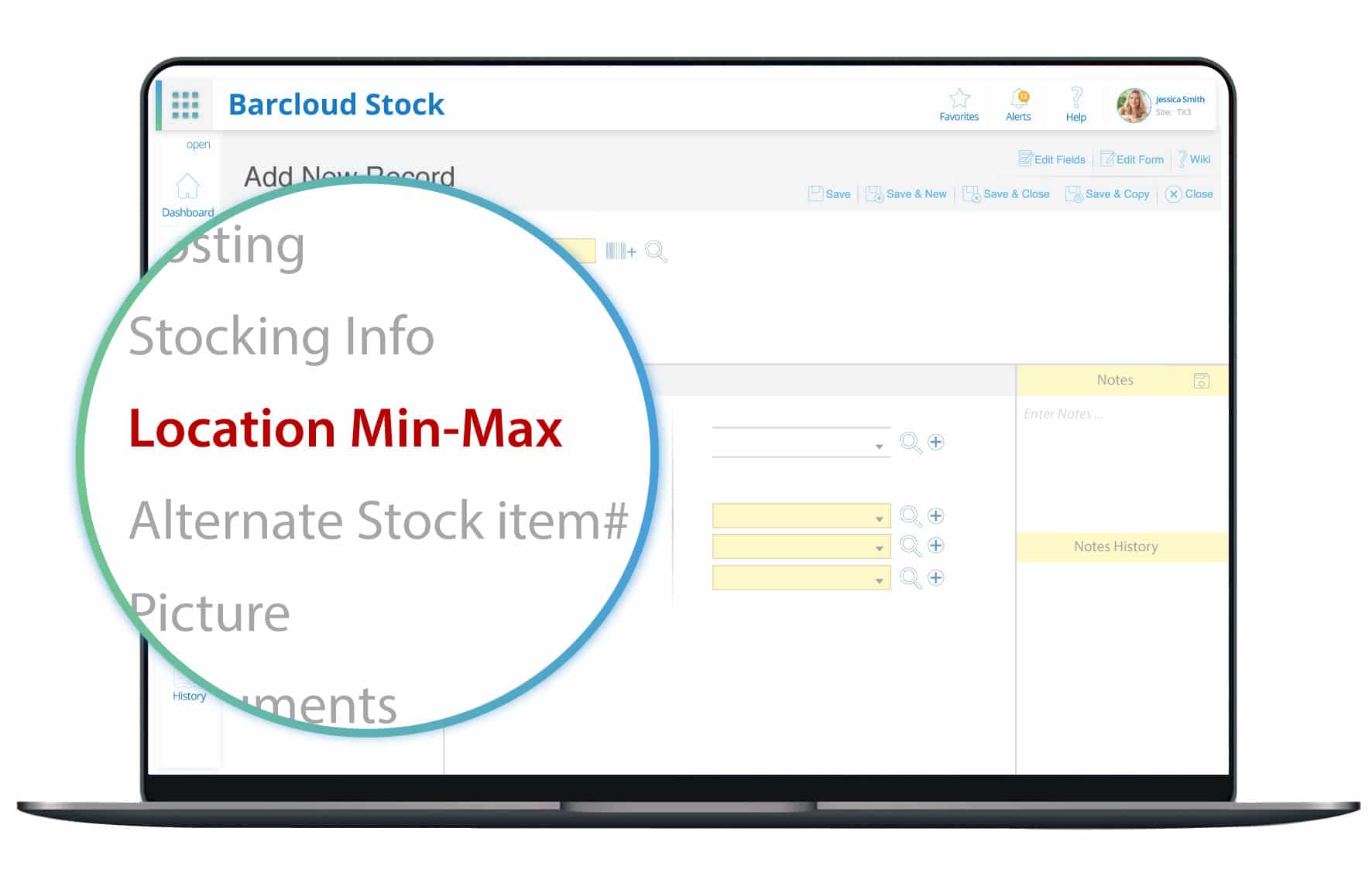 Import Location Min/Max to Existing Inventory Items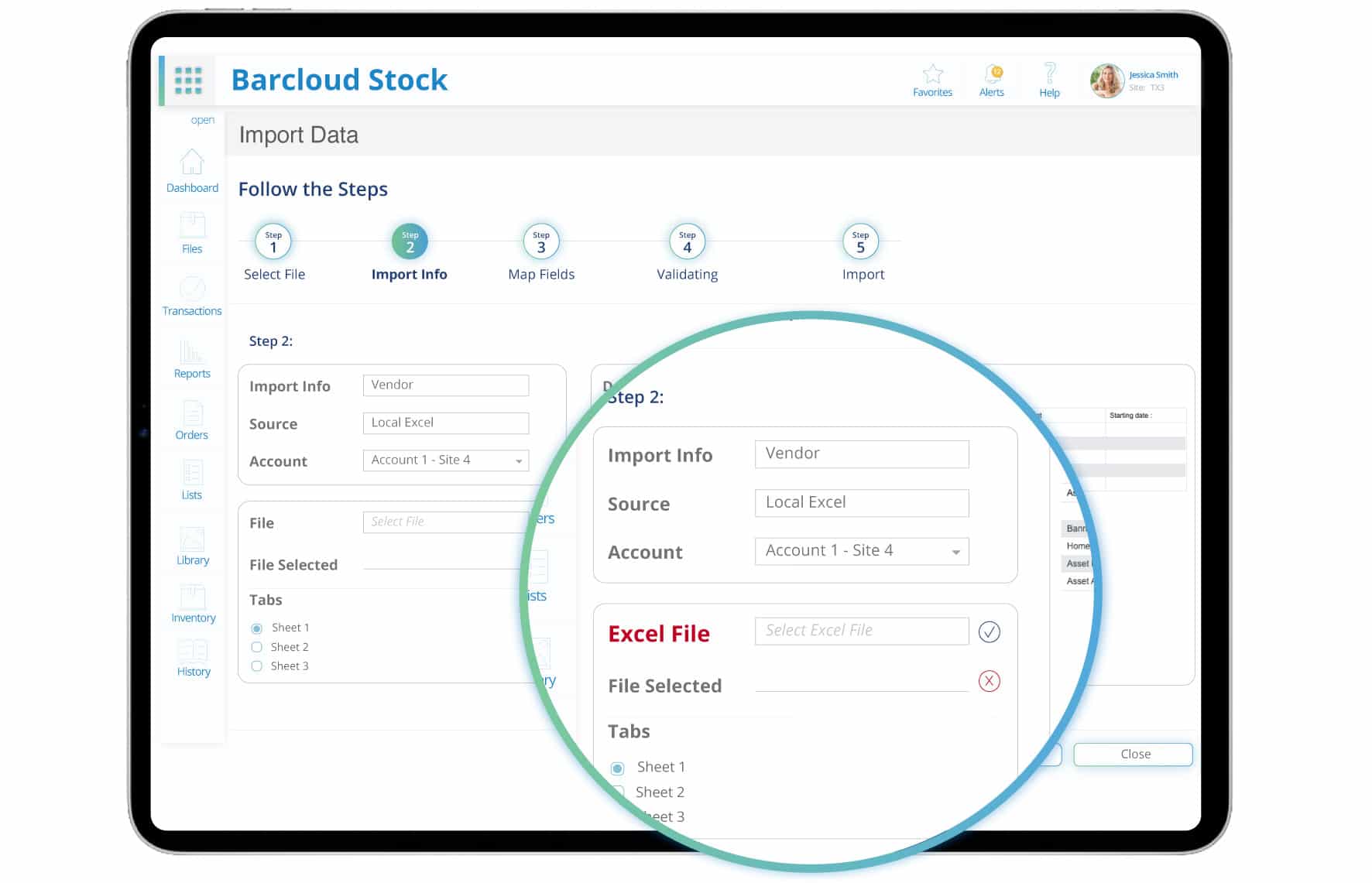 Eliminate the struggle of manually entering Location Min/Max to every available inventory item. Users can import the chosen spreadsheet file, stating the location Min/Max in it of the inventory items. The user maps the fields and simplify the process of entering data.
Generate Location Min/Max Reports
Our Inventory System enables users to generate configurable Location Min/Max Reports for extended visibility. The reports can provide users with details about the available minimum location quantities and maximum location quantities.