[logoshowcase cat_id="1940″ slides_column="6″]
Energy Inventory System
Discover our Energy Inventory System, and how it can increase workflow efficiency. Energy companies involved in manufacturing, supply, and/or service use ASAP Systems, complete, barcode Inventory System to advance their inventory management abilities. The energy companies can track large quantities of stockroom inventory supplies at multiple locations using barcode labels. Our Barcode Software provides a complete Inventory Tracking System with advanced barcoding wizard to help oil, gas, solar, and chemical businesses maintain cost-effective stock levels.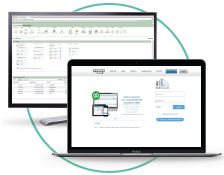 Energy
Inventory
System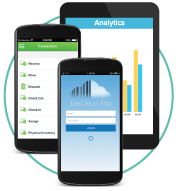 Mobile
App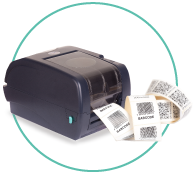 Hardware
Barcode Printers
Barcode Scanners
Signature Capture Pads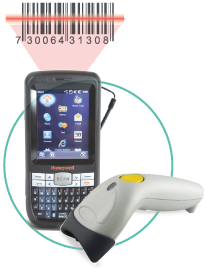 Modular
Pack and Ship
Schedule Maintenance
Check Out-In Reservation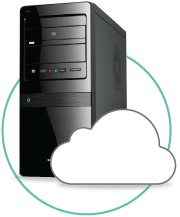 Cloud Hosted or
On Premise
Barcode Energy Inventory Tracking Features
Single Solar/Oil Site or Multiple Solar/Oil Site Management
Track All Received Oil and Solar Stockroom Items
Receive Using Purchase Order (PO) or Without PO
Reduced Time to Receive and Issue Out Stock
Receive to a Default Location or to a Scanned Location
Issue Against Sales Order (SO) or Without SO
Provides Global and Local Stock Levels
Maintain Standard Inventory Cost
Supports Random and Dedicated Put-away
Maintain Supplier Information
Categorize Raw Materials, WIP, Finished Goods
Automatic Reorder Quantity
Receive Using Unit Of Measure (UOM) Multiplier
Manage Advanced Energy Inventory Types
ASAP Systems offers the ability for energy companies such as solar, oil, gas, and chemical to manage multiple types of inventory. The energy industry has the option to track stockroom consumables including standard, serialized, batch–lot, serialized inventory with quantity, and non-inventory items.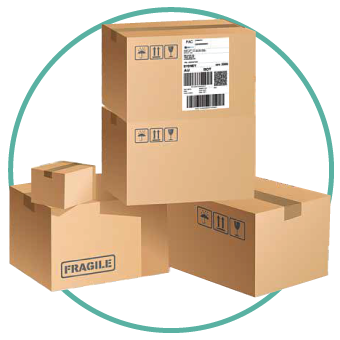 Standard Energy Inventory
Manage oilfield equipment being received, what is currently in yards, and exactly what equipment is being issued out by a stock number, location, and quantity.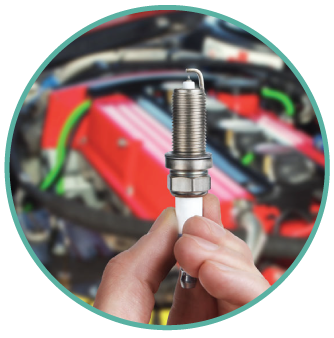 Serialized Energy Inventory
Uniquely tag Energy Inventory using an ID or serial number. Serialized inventory also allows for the contents of the item to be quantified. For example, trailers, fleet trucks, electronic equipment, energy solar panels, and chemical drums are defined as a stock with an additional serialized ID.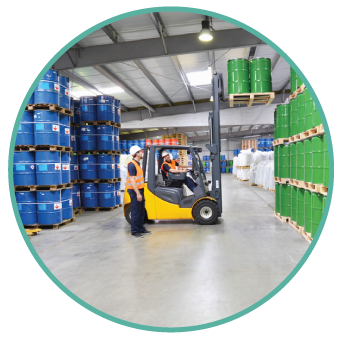 Batch–lot Energy Inventory
Track Energy Inventory using a batch-lot number or code. In addition, you are able to track expiration dates associated with oilfield and solar equipment, such as batteries, chemicals, and first-aid supplies.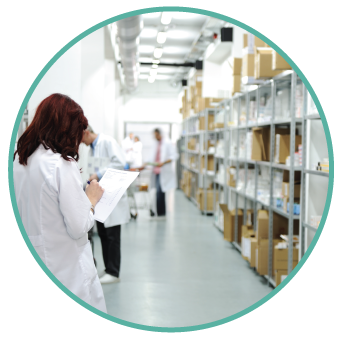 Serialized with Quantity
Energy Quantity that will be consumed or used from a uniquely identified item, such as pipes, chemical tanks with fluids, or any inventory that will be used up over time.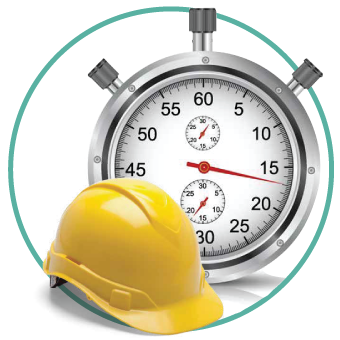 Non-Inventory Energy Items
Non-physical Energy inventory items can also be tracked such as professional services, employees, subcontractors, etc.
Donaldson Company, Inc
We decided to go with ASAP Systems because of their barcode-based system for companies in the energy sector, such as ourselves, could be installed in a timely manner. Colette Friedrichs, Donaldson Company, Inc
Get a Trial
It's Time to Upgrade to a Complete Energy Inventory System