Gulf Biotech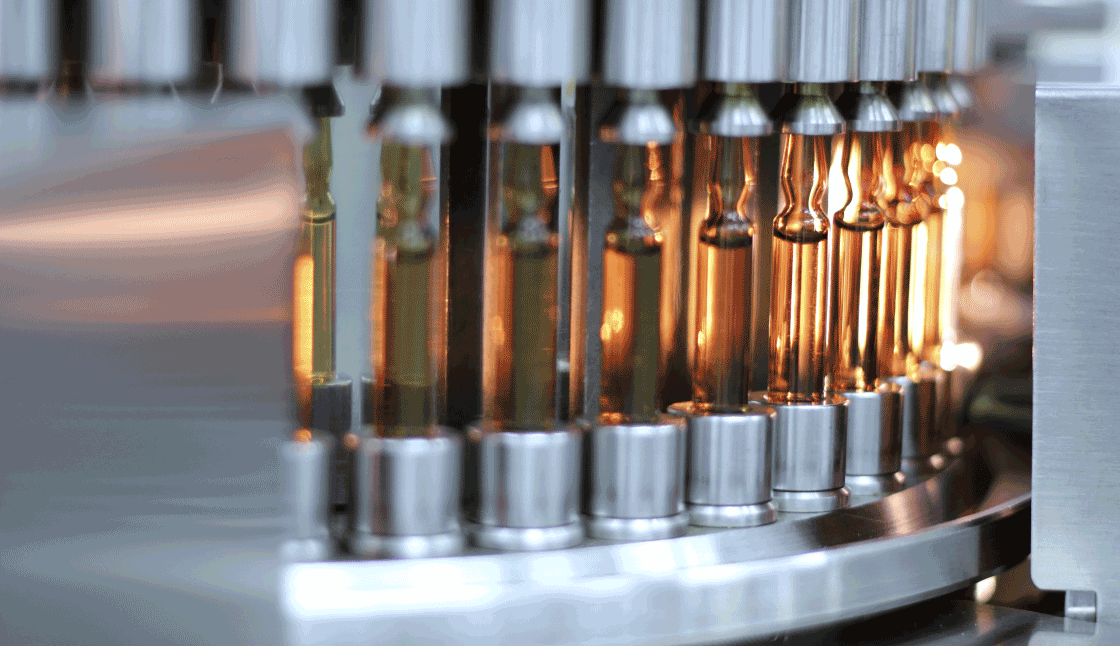 GULF BIOTECH
Gulf Biotech, founded in 2015 is a pharmaceutical, contract manufacturing services company. The company provides support throughout the entire sterile manufacturing process. Gulf Biotech offers a comprehensive menu of parenteral packaging services, including assembly, printing, labeling, blister packing, cartooning, and storage of Vials, Ampoules, and Pre-filled syringes. The company's vision, states "Clearer vision means more freedom to pursue goals and achieve a better quality of life." To help achieve such a vision, Gulf Biotech was in need of a strategy to implement impeccable inventory management. Their conclusion was an Inventory System that is second to none.
THE CHALLENGE
Gulf Biotech realized their need for an Inventory System when they no longer could manually track their transactions and keep an eye on inventory levels. The pharmaceutical company opted for an online search where they found ou the Inventory System was the best fit for their needs. The main concern for Gulf Biotech was not having any means of tracking their marketing tools, stock, and distribution in their warehouses/stockrooms. Our Inventory System solved their main problem by allowing Gulf Biotech to efficiently track marketing consumable materials and transactions any time, anywhere.
"This was the main issue and I think ASAP Systems Inventory System succeed to solve it," said Mourad Gamal Marketing Excellence Manager at Gulf Biotech.
IMPLEMENTATION
Gulf Biotech is dynamic and required a flexible and highly configurable system to ensure efficient Inventory Tracking. Currently, they are tracking over 2600 stock items and our Inventory System allows standard and batch item tracking, which Gulf Biotech is using. Our Inventory System is a user-friendly system that has assisted Gulf Biotech with their daily routines. "Our Employees using the system adapted with the system quickly," said Mourad Gamal, Marketing Excellence Manager at Gulf Biotech.
TANGIBLE BENEFITS
Gulf Biotech was in search of a solution to adapt to its requirements of automating and streamlining their inventory processes. Implementing our  Inventory System has increased the company's efficiency by having accurate reliable inventory data. Our  Inventory System has also allowed Gulf Biotech to save time in monitoring stock levels. In addition, being a  System offers users the advantage of accessing the Inventory System and being updated anytime, anywhere using a web browser.
CONCLUSION
ASAP Systems'  Inventory System aided Gulf Biotech in achieving maximum efficiency and accurate inventory data. Moreover, increasing the ability to handle more inventory items, growing their business, and taking it to the next level. Our Inventory System provided Gulf Biotech with several of the online and Barcode-Based Inventory functionalities they required. After implementation and training, Gulf Biotech's Staff were able to effortlessly access all inventory data, and perform all transactions with ease and efficiency.