Alberta Medical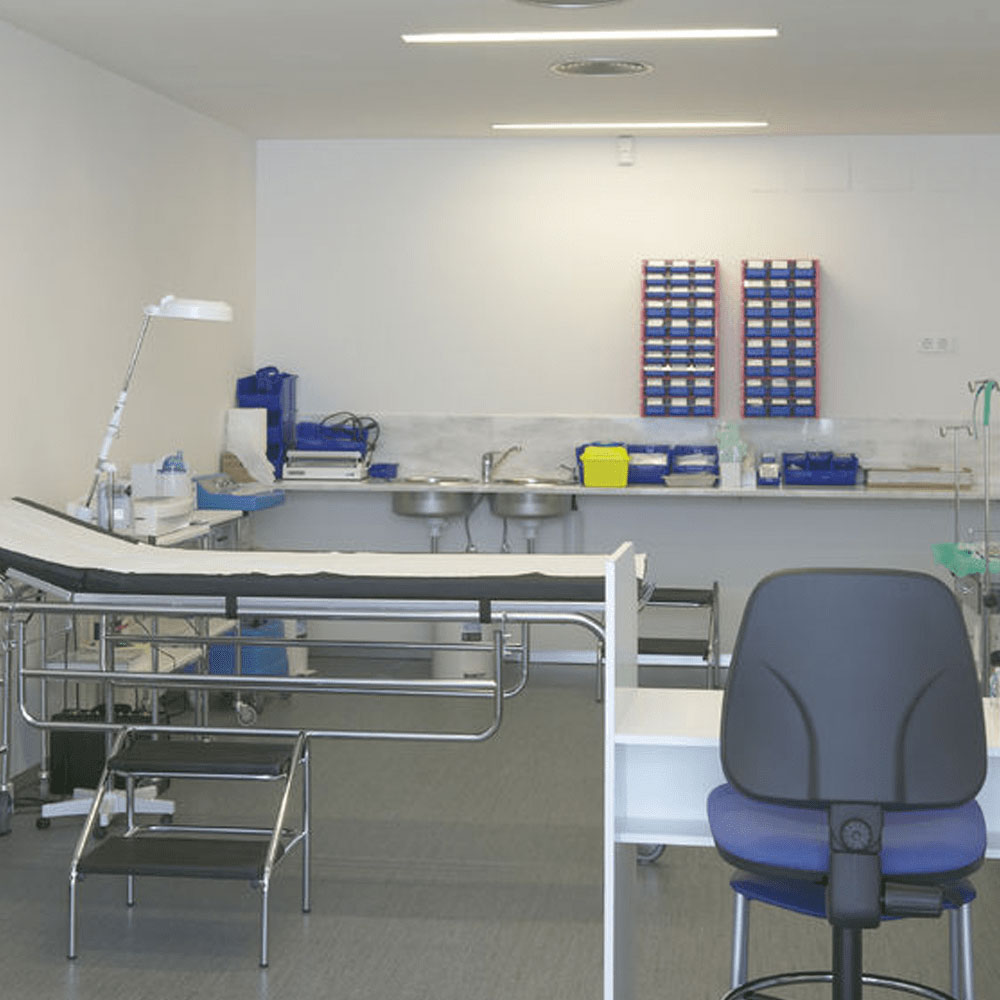 SUMMARY
Alberta Medical Association's implementation of a complete asset tracking solution has greatly enhanced their operations. The flexibility of our Inventory System and Asset Tracking solutionallows for automating and streamlining asset tracking tasks as well as reduces errors and the time spent correcting them. Barcode scanners enable positive confirmation of both IT assets and other items, equipment, and furniture. Staff now has a reliable daily tool for standardizing their asset management.
THE CHALLENGE
Alberta Medical Association needed a way to automate and streamline their IT asset tracking and reduce human error in the process. Many systems are based on network discovery but that limits the overall usefulness for many reasons. One, if the network or networks are not optimized for the task that presents a huge problem. Additionally, as in most organizations, there are many more assets to keep track of than just network connected items such as monitors, printers, copiers, equipment, furniture, etc.
THE SOLUTION
ASAP Systems' Inventory System and Asset Tracking solution met the requirements and provided room to grow. It's a complete system comprised of a desktop software application and mobile barcode scanners driven by the matching mobile app. The mobile barcode scanners work with existing barcoded asset tags as well as serial numbers on electronic equipment.
TANGIBLE BENEFITS
AMA improved processes and efficiency by implementing an asset tracking system. Additionally, consolidating information allows for standardizing descriptions, categories, and identifiers which makes for a less confusing situation for all involved. Sharing information and presenting reports becomes less complicated and is easier to understand.
EASY TO USE
The team uses the system every day. Scanning asset barcodes and serial numbers is easy and more accurate than trying to write the long string of numbers. Reports can be customized and are then simply templates that can be run anytime when needed. The report data can be exported too so that others can use the data how they need to.
FLEXIBLE
AMA likes the ability of the solution to adapt to their needs, so that automating and streamlining their asset management becomes something of value. Not only electronic IT equipment that is connected to the network but any other items, furniture, etc. can easily be barcoded and tracked in the system too.