Inventory System and Asset Tracking for the Government
Enhance Accountability, Accuracy, and Security across Governmental Organizations
What We Do: Asset and Inventory Management for Government Agencies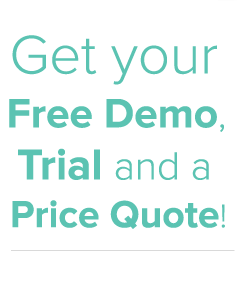 I am very pleased with this system. It is like a Christmas gift after 16 years of service here. I am very proud we have made a good acquisition. We will have to tell others. Ed Harris, Chief Command Support Division

I enjoyed working with the sales engineers and the entire staff at ASAP Systems as a whole throughout the process of implementing the Passport inventory system. Jeffrey Youngsma, Staff Captain/Paramedic at Fremont Fire Department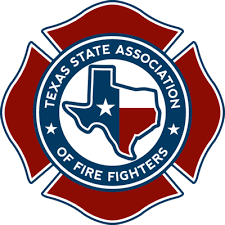 Passport has been a tremendous asset in tracking supplies to our fire stations and giving management a good idea of how much each station is spending. We are taking the next step in the usage of ASAP Passport now that the tracking system has proven itself and we are very pleased. City of Arlington, Texas Fire Department
Local, Municipal, State, and Federal Government Inventory & Assets
- Multi-site functionality to receive, move and issue out Government inventory from multiple locations - Quick barcode scanning for large government warehouse stock counts and monthly or quarterly audits for all government levels, even federal - Cost savings from reduced stock inventory levels
Inventory Purchase Orders
Our Inventory system for Government Agencies: - Integrates with QuickBooks out of the box - Generate Purchase Orders for faster and streamlined government operations - Maintains Cost of standard stock - Records vendor information and prints receipts
- View global and local government inventory levels - Alerts to keep tabs on low inventory and overstock situations - Smartphone/tablet access and barcode scanning for true mobility and enhanced flexibility
- Provides municipal management with quick and easy access to real-time reports - Share Government inventory reports to designated personnel via text and email - Gain insight with inventory and Asset data analytics.
Government Inventory System and Asset Tracking Solutions
ASAP Systems is changing how government organizations manage both their Inventory and Assets. Our best in class Inventory System and Asset Tracking Solution provides a more intuitive way to track locations, inventory levels, and governmental assets. Our tracking system manages multiple inventory sites using mobile barcode technology to reduce processing times and accuracy of data entries.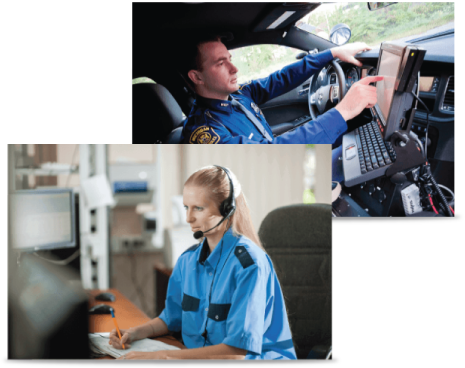 Take a tour of the Government Inventory and Asset Tracking System!