Energy Inventory and Asset Tracking System
ASAP Systems' best in class, easy-to-use and efficient Inventory System and Asset Tracking Solution for companies in the energy industry. Our powerful Barcode Software is scalable to fit specific inventory needs and combines barcode scanners, smartphones, a desktop application, and barcode printers for one complete solution. Take advantage of features like SMS and email alerts, analytics, and reporting. Ultimately, our Inventory and Asset Tracking solution can save time and money for Oilfield Service, Completions, Drilling, and Solar companies.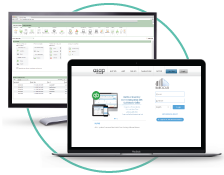 Energy
Inventory & Asset
Tracking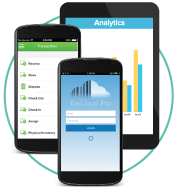 Mobile
App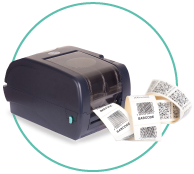 Hardware
Barcode Scanners
Barcode printers
Signature Capture Pads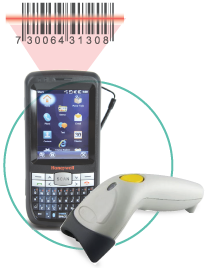 Modular
Asset Depreciation
Pack and Ship
Schedule Maintenance
Min/Max Location
Check Out-In Reservation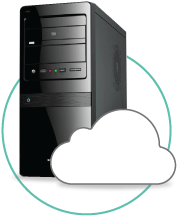 Cloud Hosted or
On Premise
Energy-Focused Inventory and Asset Tracking System - Video
Watch how our Inventory and Asset Tracking barcoding system improves tracking processes for Oilfield Service, Completion and Production companies, as well as solar companies, refineries, and chemical drum warehouses.
Popular Energy Asset Tracking Features
Schedule Asset Maintenance on Energy Assets
Check out / Check in Asset within Energy Companies
Asset Tracking within Multiple Sites
Track assets by location, person, etc
Email and Text Alerts on Asset Tracking Transactions
Our Inventory System' App for Mobile Devices
Use Our Inventory System's mobile app with smartphones or mobile barcode scanners to perform day-to-day transactions involving your energy stock and assets anytime–anywhere for any business operation. You can also receive and issue stock or assign assets to individuals quickly and easily.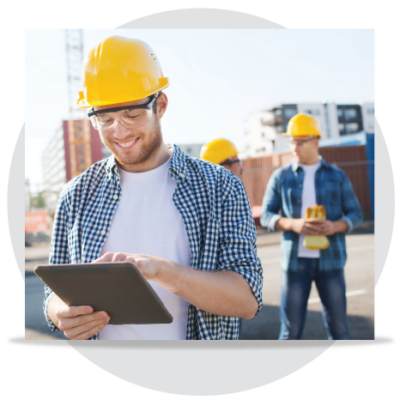 Popular Energy Inventory Features
Seamless Inventory Active Directory Integration
Easily Import Inventory Data
Email and Text Alerts on Inventory Transactions
Set Inventory Location Min-Max levels
Our Inventory System integrates with QuickBooks
Complete Energy Inventory and Asset Tracking Solution

Energy Field
Staff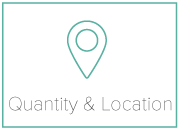 Efficient barcode scanning to issue and receive equipment such as; trailers, rental equipment, and other stock.
Know where your energy equipment is located.
Configure Reports on the location of supplies, equipment usage, chemical drum quantities, and much more.

Energy Office
Staff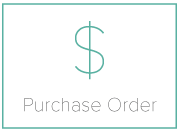 Easily create purchase orders and sales orders.
Our Energy Inventory System also integrates with QuickBooks for faster and easier operations.
Configurable reporting for timely audits on available equipment, maintenance schedules, and inventory data.

Energy IT
Department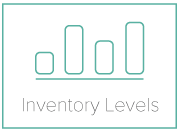 Keep track of what devices have been checked out, and who is using them.
Real-time updates on stock level for individual oil, solar, and chemical sites.
API's, barcode technology specifications, and online tech support is readily available.
Smartphones and tablet users have same system capabilities as desktop users.

Energy Manager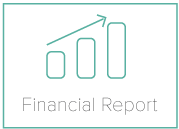 Easily determine your Capex and Opex costs and depreciation at a glance.
Our Inventory and Asset Tracking system for The energy Sector provides managers with quick and easy access to latest financial reports.
Check and manage with access on smartphones or tablets anytime, anywhere to ensure full control.
Reduce theft, damage and loss of expensive equipment and inventory with an audit trail.
Manage subcontractor costs and payment authorizations.
See what people are saying about our Inventory and Asset Tracking System
Donaldson Company, Inc
"We decided to go with ASAP Systems because of their barcode-based system for companies in the energy sector, such as ourselves, could be installed in a timely manner."
Thiess Pty Ltd
"ASAP reduced the effort to populate and validate our asset management system with representing a better bottom line to the overall organization."
Get a Trial
Take a tour of our Energy Inventory and Asset Tracking System!