KR&R Equipment Tracking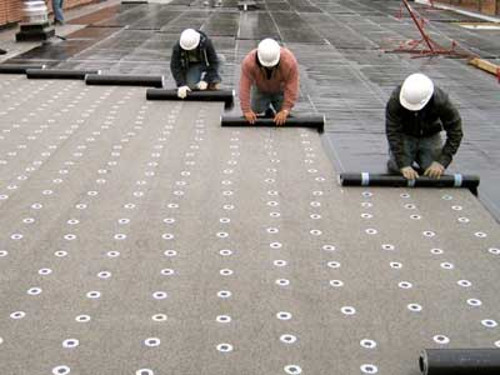 SUMMARY
KR&R needed a system to track thousands of pieces of equipment across many job sites in addition to tracking consumable stock inventory. On several occasions, they bought expensive pieces of equipment only to find out later they already owned this particular item but it was sitting idle on another job site. They also wanted to be able to access inventory reports in the field and leverage smart phones to check-in/out equipment. Like many companies, they were using pen & paper prior to integrating the Inventory System and Asset Tracking into their workflow. They studied their options carefully before deciding if Inventory System and Asset Tracking fit their needs best.
THE CHALLENGE
KR&R has several thousand pieces of equipment worth millions of dollars, moving between hundreds of job sites every year. The task of tracking these assets while maximizing usage and minimizing waste was a big challenge with leveraging legacy processes (using "pen and paper method").
Waiting on new equipment to arrive before being able to start a new job was holding the company back from growing. In addition, they were looking for a system that would not only help them track equipment but also help with resource planning.
THE SOLUTION
For the KR&R team to have success in meeting their requirements and resolving the challenges they faced with tracking equipment and inventory, they needed a robust inventory and asset tracking system which allowed them to keep up with current and future tracking and reporting needs.
The maintenance tracking features, automatic reporting, and native Quickbooks integration played a huge role in their decision to move forward with our Inventory System and Asset Tracking over other competitors. Since our Inventory System and Asset Tracking is modular, they were happy about only paying for what they needed at the time, know they had the ability to always add-on features at a great price point, offering a "Pay-As-You-Grow" flexible pricing structure. These features allowed KR&R to leverage the system to their advantage in improving asset tracking and reducing the associated costs due to asset/job allocation and maintenance. "I found ASAP had the features I wanted […], and expandability all at an excellent price point without a recurring fee."