Business Inventory and Asset Tracking System
Our Inventory System and Asset Tracking Solution provides modular and configurable designs to help you create your ideal inventory and Asset Tracking ecosystem. Choose only the features and modules that make sense for your business and make the system as simple or elaborate as you need.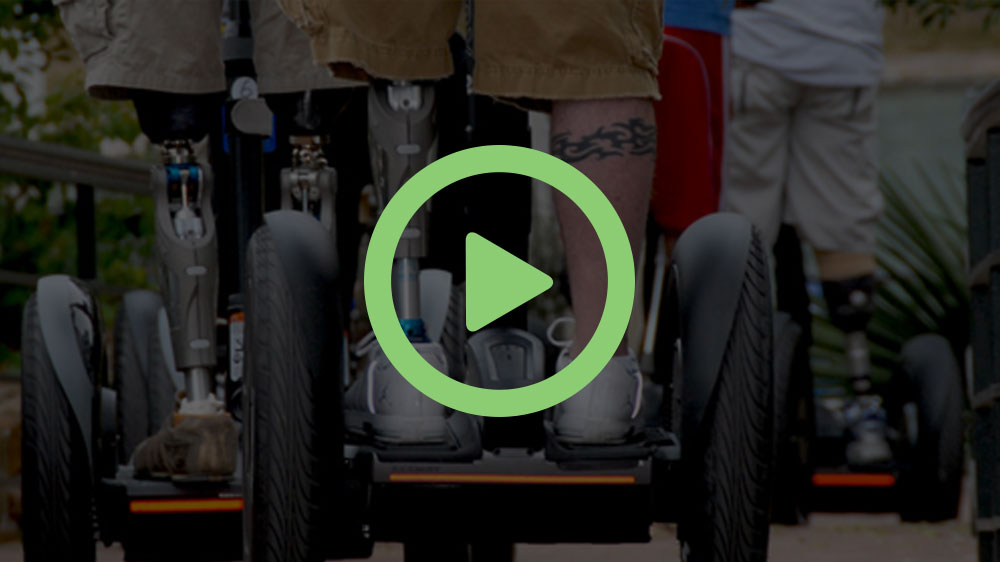 Segs4Vets
"We now know at any moment where we are as an organization—where we're shipping from, where each unit is being stored, and who we are shipping to." Allon Rodin, Advisor for Segs4Vets
Business Inventory and Asset Tracking Benefits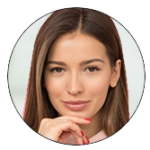 Asset Tracking Managers
Increase efficiency by using mobile barcode scanners to perform asset physical inventory count.
Effortlessly track assets such as laptops, desks,monitors with barcode tags.
Asset Maintenance can also be managed via scheduled email or SMS text alerts.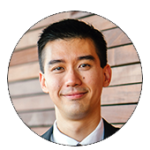 Inventory Stock Managers
The stock manager can use the Barcode System to issue and receive inventory items
The Inventory System allows stock managers to easily create purchase orders and sales orders.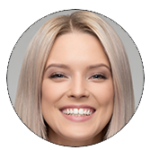 Tracking System Administrators
The administrators can configure reports on the location of supplies, equipment usage...
The Barcode System allows administrators to set their own depreciation method to determine asset depreciation calculations for assets over their useful life.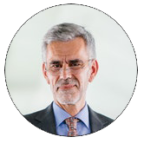 CEO's/VP's
Provides the CEO's with quick and easy access to latest financial reports.
The ability to access any data, anywhere anytime using a smartphone or tablet.
The CEO, will have visibility across multiple sites. And the power to run global reports.
Barcode Tracking System for your Business
Automate physical inventory or inventory counts
Import all spreadsheet files for quick system implementation
Utilize barcode scanners, tablets, and smartphones
Track locations, costs, persons, vendors, purchase orders & more.
Personalize user-interface and functional preferences
Create your own reports and run them on a schedule
Ready to make your life easier? Give us a try!