Inventory System the Way You Need It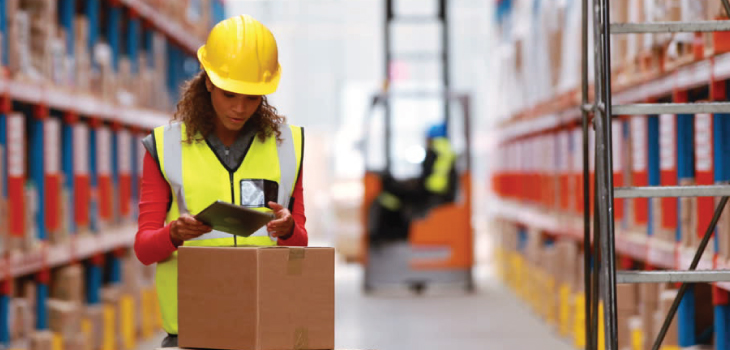 Not every shoe is going to fit your foot; not every tea is going to be your cup of tea. Similarly to you as an individual, your business is unique and has specific needs. So why settle for an out of the box inventory systems and asset tracking solution that isn't configurable towards your needs?
Inventory systems and asset tracking solutions are a great way to increase security in the workplace, protect your equipment and assets, and promote efficiency for employees; however, implementing just any inventory system won't maximize the potential of those benefits. Choosing an inventory system that can be edited to your desires can reap many benefits including:
Input the right information – different departments and industries desire different required information. Having the option to choose from premade templates or to handcraft your own required information slot will save employees the hassle of overlooking useless empty fields. It will also ensure that important information will be inputted and stored in the database. An inventory system that allows users to input only the information that they need will be more efficient for the workspace and promote the implementation of the solution.
Create powerful and effective reports –  what good is the information you gather if it doesn't translate into something of use? With all of the desired information stored in your inventory system database, it only seems right to derive a report that conveys the valuable information. These unique and custom reports can be used in meetings to management and to track operations within the company. Whether it be for general receipts, reports to hand over to investors, or a chart to evaluate performance review, a configurable inventory system will allow you to present useful information cleanly and whenever you want!
ASAP System's allows users to configure settings within the software to ensure that the inventory system and asset tracking solution is the most efficient for their needs. We are trusted by hundreds of different businesses in an array of different industries. If you are interested in a live demonstration or more information, we would be more than happy to assist you with your inventory system needs.