Inventory Management Trends 2018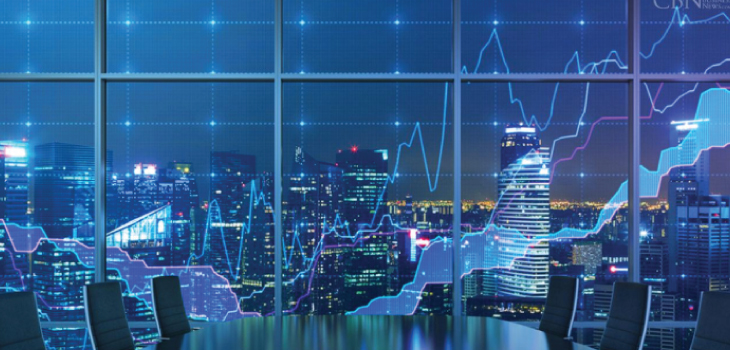 As technology progresses, so do Inventory System. In the world of tech, it's common knowledge that inventory management tools deliver on ROI. Hence, managing your stock and assets properly is a great way to save some unnecessary finances when it comes to your inventory upkeep.
The systems constantly update and improve themselves. Similarly, the trends in inventory management are analogous to the rapidly changing world. Here's a list of some of the latest trends in the industry:
Cloud-based Inventory Systems
If your priority is flexible scalability, cloud-based systems are a must. Scale industries are introducing our Inventory System and Asset Tracking solution, and user-friendly management system, to their inventory management practices. Our Inventory System and Asset Tracking solution let you manage and keep track of inventories and assets in over 40 locations. This allows labor-intensive processes to be minimized. In addition, our Inventory System and Asset Tracking solution can be operated on multi-size screen devices. Our Inventory System and Asset Tracking solution mobile app also permit international personnel to access and alter records and conduct inventory transactions.
Data Analytics
This inventory management trend describes the analytical processing of massive volumes of data using specialized computer systems. Data Analytics is especially useful to manage high-velocity raw data. Data Analytics is perfect for growing systems. It can organize and model data as well as to elucidate patterns. For instance, data warehouses can provide business intelligence from relational databases. However, these warehouses cannot handle a big scale database. With data analytics, you benefit from a tool that is continuously evolving, in order to address the complexities of interpreting high volume, high variety, and high-velocity data.
LOT Tracking System
The LOT Tracking System is an inventory management trend that you might have experienced already. It is a very common trend that records data on products. The user records data both as individual items and as batches. This helps when dealing with products that have an expiry date, as in the case of F&B and medical industries. This type of tracking system also helps to keep track of stock units based on their allocated lot number. How is this helpful? This tracking system helps signal how you should deal with your inventory, it can also come in handy when products are released into the market. Imagine a pharmaceutical company not being able to recall a batch of contaminated drugs because of a lack of proper inventory management. It would be detrimental on various levels!
Real-Time Inventory Management
Ever tried to order something online, only to see that it's out of stock? It's not a very pleasant experience! In addition, this can lead to a loss of customers for the e-vendor. Real-time inventory management is the inventory management trend that solves such a problem. How's that? It is very simple: the system enters a sourced product immediately into the system as part of the stock. On the other hand, the system debits a purchased product from the stock data. This helps keep track of the changes happening in your inventory. From becoming a stock to reaching the end-user, all the phases an asset would go through are covered with the real-time inventory management. This trend is perfect for inventory management systems that focus intently on customer loyalty and satisfaction, especially in the e-commerce industry.
Finally, that's it for our list of the latest trends in warehouse and inventory management. In an industry that's constantly changing, make sure to stay on top of emerging trends and to keep up-to-date with all the tools that promote efficiency and profitability!