How Car Rental Companies can benefit from an Asset Tracking Solution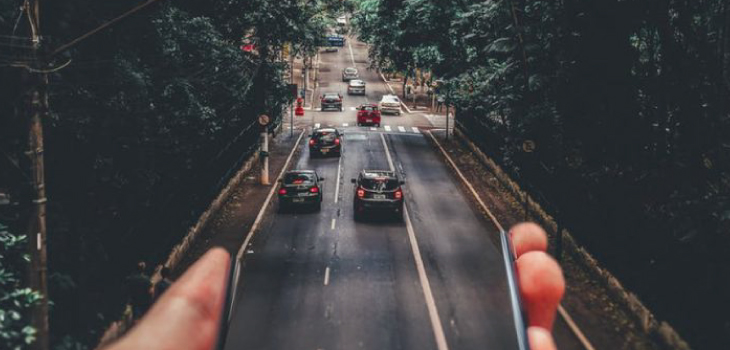 How can car rental companies benefit from an Asset Tracking Solution? As attested, every industry can employ an Inventory System and move its business to the next level. ASAP Systems, the leader in Inventory System and Asset Tracking solutions based in the United States, is always striving to provide an Inventory System with the right, individualized Asset Tracking Solution. The global car rental industry is booming with progressive opportunities resulting from tourism. Therefore, effective management is important in order to succeed in the market. See how Car Rental Companies can grow with an Asset Tracking Solution.
Normally, in car rental companies, the customer requests a vehicle with a precise date to receive the car and the duration of the rental. When a car rental company is managing a large number of vehicles, it's quite challenging to keep track of all the check-out check-in dates. Implementing an Asset Tracking Solution can guarantee errorless, efficient car scheduling. Using the Check-out / Check-in Feature, the car rental company receives alerts when upcoming return dates are close. Then, once the car is returned, the system automatically makes it available again. In this way, management can immediately know what car is available, where it is, and gives the specific date.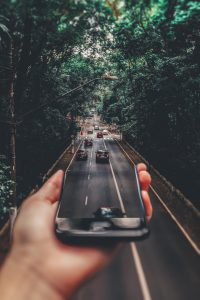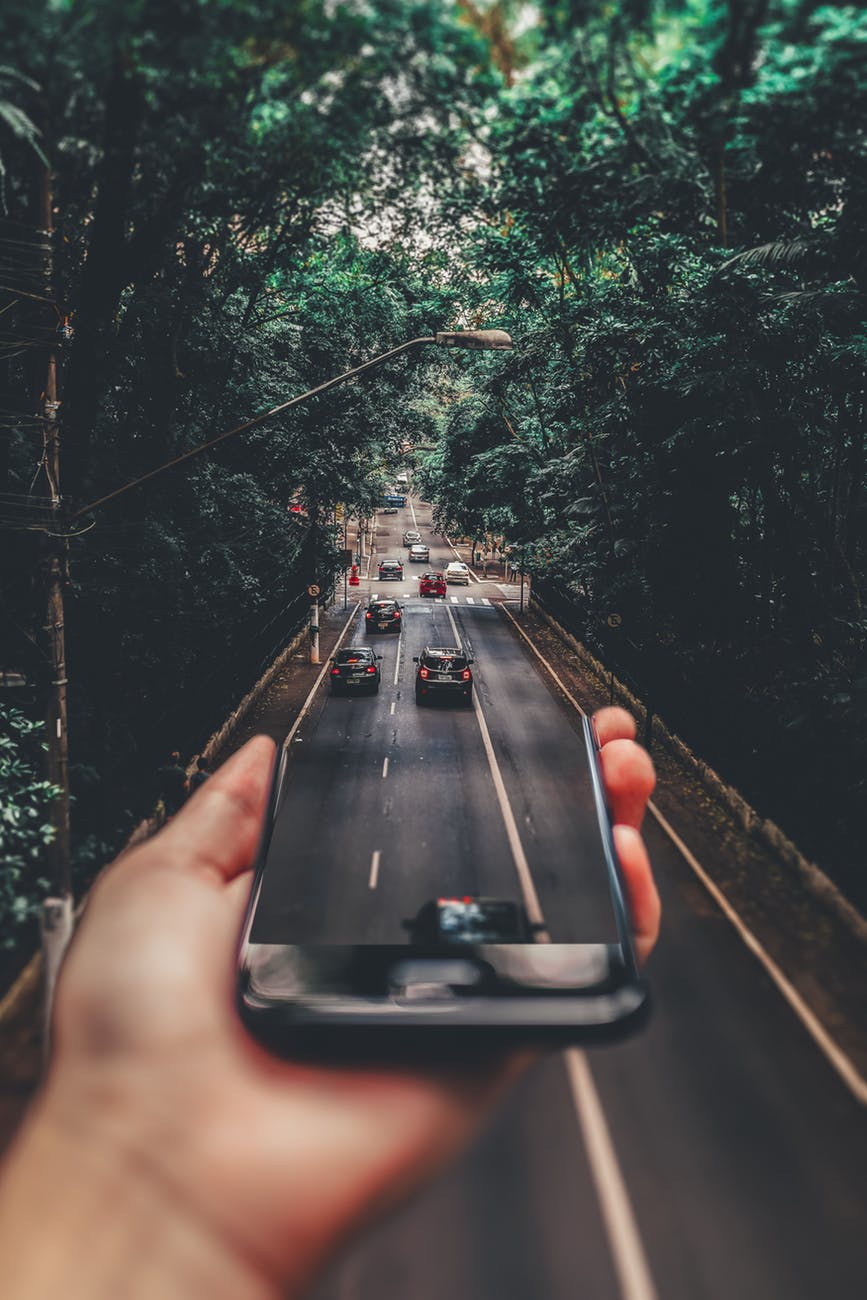 Furthermore, in order to ensure that all cars are functioning well, the system would require a preventive maintenance plan. A car rental company constantly needs to track proper maintenance. This can be a time-consuming and complicated task when owning a large number of vehicles. The Scheduled Maintenance Feature can assist the company once adopting an Asset Tracking Solution.
How?
The company will be able to schedule maintenance for every vehicle. A pre-configured alert will be generated to remind management of the upcoming event and which car is due for a maintenance check-up. That way the company can rest assured that every rented car is properly maintained.
It may be risky to rent a car with an outdated warranty. If an accident happens with an outdated warranty, the company may face financial consequences. That is why it's quite important to constantly keep track of all warranty dates. An Alert Feature can assist Car Rental Companies with the task of manually tracking warranty-end dates for every car. The company will be able to pre-configure alerts to signal the approaching end of any upcoming warranty. Therefore, the company will always be aware of outdated warranties with the assistance of the Asset Tracking Solution.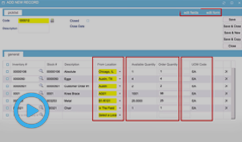 As we mentioned, accidents do happen. It may be a small scratch or a small permanent stain on the car seat. Once the car is checked in, the car rental agent inspects for any fresh damage. The company could also use the Asset Tracking Solution to use Flag and Notes Feature. This feature inputs collaborative stamped notes on every car. That way any previous damage will be noted and the new customer will not be held reliable. These notes could be edited once the damages are repaired.
Converting a Car Rental Company from manual paperwork to a systemized, up-to-the-minute process can lead to an errorless business. Using all the configurable Features that our Asset Tracking Solution supports can transport your business to another level.