Why is an Inventory System a Reliable Tool?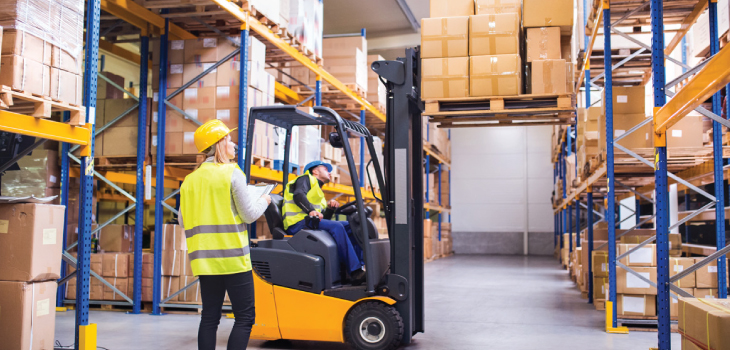 There is a wide range of possibilities you may want to consider to improve the efficiency and resulting success of your business. Specifically, you may want to investigate reliability before integrating a new management tool. As the leading company in Inventory System and Asset Tracking solutions, we at ASAP Systems, based in the United States, are here to tell you why an Inventory Management system has been proven to be reliable in any business.
1) Accuracy and Analytics
Accuracy is vital to any management system. In order to ensure successful accurate data collection, a reliable Inventory System is key. You will be certain of the collected data and able to confidently rely on this information.
After collecting data you should be able to quickly comprehend it. This is where an inventory system has been proven to be the most reliable. Providing detailed reports and analytics, an Inventory System provides a visual of all collected data in an organized and laid out manner. Instead of consuming time circling the data collected, you can immediately access the information.
2) Detecting Problems at an Early Stage
With an automated asset tracking solution, you will be informed of any arising problems. Inventory Systems are programmed to automatically alert the owner as soon as an issue appears. A potential problem can be directly controlled before advancing any further…
3) Smart Investments and Revenue Boost
With accurate data collection, organized reports, analytics, as well as an automated problem detector, your company's assets are well protected. Acquiring an Inventory System helps to protect your investments and boost revenue.
In conclusion, an Inventory Management System provides accurate reports and analytics. It detects problems at an early stage and protects your investments. We at ASAP Systems understand how important it is to have a reliable system. As the leading company in Inventory Management, we can configure your system and provide unparalleled support.