Active Directory Integration Feature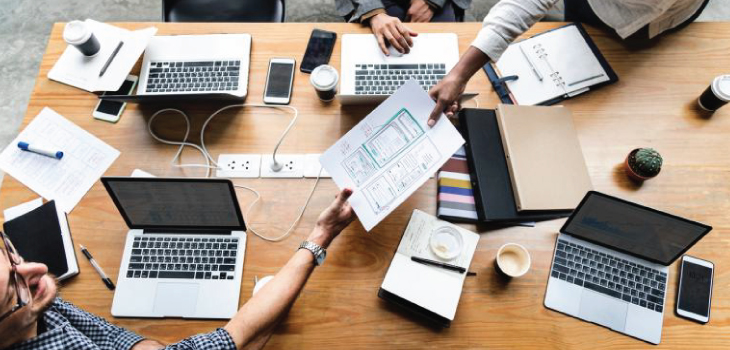 ASAP Systems' mission is to provide our users with innovative and advanced Inventory Management and Asset Tracking Systems, designed specifically to accommodate our customers' needs. To achieve our goal, we are continually updating our features and integrating new ones. As the leading company in Inventory System and Asset Tracking solutions, we at ASAP Systems based in the United States, are proud to introduce our enhanced Active Directory Integration Feature!
With the improved Active Directory Integration Feature, customers are now able to easily manage and organize all users connected with their system. This is simply achieved by using our new integration option!
There is a wide range of advantages that benefit the user when working with AD Integration. The integration option not only gives you the ability to connect to any Microsoft Server and by domain name, but also schedules customized integration data synchronization to fit your needs. This option also allows you to import and sync Microsoft user account status, department information linked with the users and users' address, that and updating asset location and allowing you to single sign-on (auto login to the System when any user logs into AD).
The aim of this feature is for our customers to better organize their users. Therefore ASAP offers its users the entire organization kit with the integration option. Our customers are now able to directly select and view specific groups of users within six groups: Total AD Users, AD Users not Synched, Synched AD Users, Inactive Users/Person from the AD, AD Multi-Group Users and finally the Inventory system's Multi-Group Users.
We are always updating our features and our systems options to provide you with the best service possible. Please visit our website or call us. We provide the best individual and configurable solutions for Inventory management and Asset Tracking needs.