Tracking Inventory Stock Items and Assets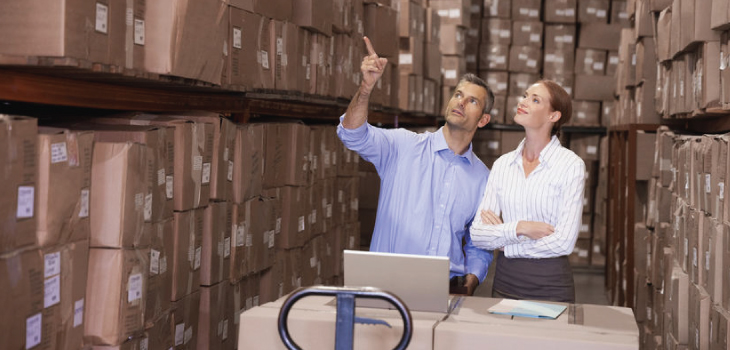 ASAP Systems, the leader in Inventory System and Asset Tracking solutions, provides reliable and credible solutions for tracking stock items and assets. Our system is unique and advantageous to the user because of the individualized configurability which we make possible for each customer.
Serving 'Old-generation' customers
'Old-generation' companies that are paper-based can immediately benefit from the efficient Inventory Management and Asset Tracking Solutions provided by ASAP Systems. Our Asset Tracking and Inventory Management software provides a reliable and efficient solution to track assets and inventory stock items through their lifespans.
Initially, paper-based data needs to be moved to computer software. On the other hand, for digital companies, the data needs to be imported from the Excel file to the system's database. Other customers who have divided their functions across many platforms, would also benefit from ASAP Systems' Inventory Management and Asset Tracking solutions. For example, these customers may have a system for accounting and another system for generating barcodes. They might also be using Excel or Word for their reports. These various means of tracking can be time consuming and inefficient.
Serving Multi-platform customers
Using many systems may lead to disorganization and wasted time. For example, a business may be generating barcodes, using Excel sheets for tracking stock numbers and using Word for reports. A large percentage of their work is manual. However, with ASAP Systems' Inventory Management software, customers have the ability to control their assets and stock because all the quantities are already allocated inside the system. The system will auto-generate the reports and at the same time will generate the barcode labels which are a high priority. Barcodes come in different types to suit the company's needs.
Therefore, ASAP Systems' Inventory Management Solution offers a better alternative, as it provides one system that performs the functions of generating barcodes, reporting and accounting all at once. It ensures that all information is updated accurately. Customers who are looking to grow their business would benefit greatly from having one platform that combines functionalities.