ASAP Systems' 2 in 1 Package: Converting from Inventory Management to Asset Tracking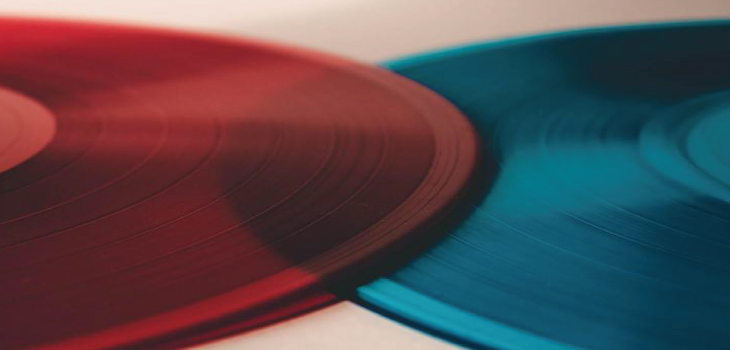 ASAP Systems, the leader in Inventory System and Asset Tracking solutions based in San Jose, California, offers configurable solutions for all its customers. Some customers look for Inventory Management solutions. Others look for Asset Tracking solutions. Some may decide to purchase both, known as the 2 in 1 or full package.
5 Benefits of taking the 2 in 1 package:
The Inventory Management system and the Asset Tracking Solution may be purchased simultaneously. In this way, customers can switch between inventory and assets directly with a click of a mouse.
Customers who take the 2 in 1 package will need to install only one software instead of two. With the combined package all information is stored in one database. With one call customers can reach the support team whose function is to help manage any issues and assist with any difficulties. Therefore when customers are using the Inventory Management system and Asset Tracking solution at the same time, the support team assists both divisions simultaneously.
Reduced Resources for Data Re-Entry
Customers who use the 2 in 1 package have the ability to switch from a stock item to an asset. For example, an IT company selling computers may need to replace one of its internal computers with a stock computer. The company has switched a stock item to an internal asset. This transition would require a lot of work and resources to transfer data between asset and inventory systems. A unified system for both asset tracking and inventory management is an ideal solution. This way, time is saved, since data does not need to be re-entered in the asset tracking system, and less work is required to transfer all the information. All this would be done automatically with the 2 in 1 solution by ASAP Systems.
Naturally, the 2 in 1 package saves money, as it is less expensive than buying both software separately. Another example of a company that could benefit from the 2 in 1 package is a cell-phone company. Although the main aim of such a company would be to sell phones, in some of the shops' sales managers might need to use certain phones for demonstrations. In this case, the phone's status is changed from inventory stock to asset. Such phones would be considered assets because the company is using them for marketing.
Configurable and Flexible
What differentiates ASAP Systems is the ability to accommodate the differing needs of its customers. We listen to our customers, and our engineers work hard to deliver. We are a fully configurable system. Our customers come from different industries, each with specific requirements. Customers can add more features and modules to their system. ASAP Systems' modular design is vast and flexible. For example, there is a particular module that enables customers to switch their stock items into assets, in the 2 in 1 package.
Conclusion:
Finally, the 2 in 1 package might be the best choice to adjust to the needs of a business that requires using some stock items for internal use. Customers are then able to transfer their stock items into an asset with just a click. Less work is required to transfer data, time and money are saved, and full support is provided by the after-sales service of the support team!