A Proper Inventory System Saves You Money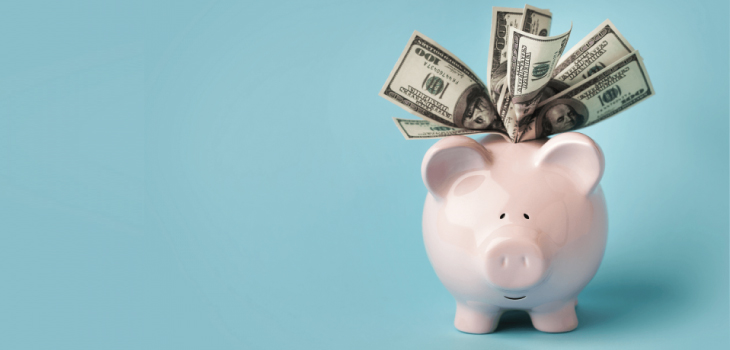 The right Inventory System saves money – a lot of money! For instance, having the means to properly manage inventory results in a completely different approach to asset handling. Our complete Barcode-based Inventory  System, solves the issue of knowing how much viable and usable stock is available in real-time. the Inventory System's "Expiration Date Tracking" is perfect for organizing stock based on life expectancy. The Inventory System provides a cost-effective approach to stocking inventory.
Through advanced inventory tracking, allows users to track expiration dates by sorting individual items into batches and lots. This tracking method provides an immediate and accurate stock count. In addition, it helps you plan how to consume stock effectively based on a number of factors including expiration date. Annual losses due to expired inventory are virtually eliminated with our Inventory system. Such losses include the cost of restocking expired consumables and losing sales due to understocking. ASAP Systems' Inventory System utilizes 'Expiration Date Tracking'. This system organizes inventory and provides the pillars of your business' sales plan.
Expiration Date Tracking
"Expiration date tracking is something a lot of potential customers look for when choosing our system" explained Kenneth Paul Strat, Director of Sales Engineering. "While this feature is often attributed to the F&B industry, it's capable of supplementing a wide range of industries. Science, technology, even the aerospace industry can benefit from this feature."Need more convincing? Then, let's consider companies benefitting from ASAP Systems' robust inventory system.
Imbibe Inc. is a developer of great-tasting beverages and cost-effective solutions for industry-leading clients. Imbibe transitioned from using the MS Access database to the Inventory system. "Our company uses supplier-provided samples in the bulk of our flavor development work," says Arek Golonka, a Business Analyst at Imbibe Inc. "We needed a way to comprehensively manage samples in our manufacturing flavor operation."  ASAP Systems advanced inventory tracking feature allows Imbibe to track expiration dates and perform operations in a calculated and data-driven manner.
Aerothreads, the aerospace specific multi-layer insulation blanket producer, has also benefited from Expiration Date Tracking. Aerothreads minimized waste and dramatically reduced overstocking by simply tracking their consumable inventory.
We know that a successful business does not thrive on unexpected stock purchases. It's important that you understand what your business needs and find the proper Inventory  System that will save you money.