Asset Tracking for Any Industry.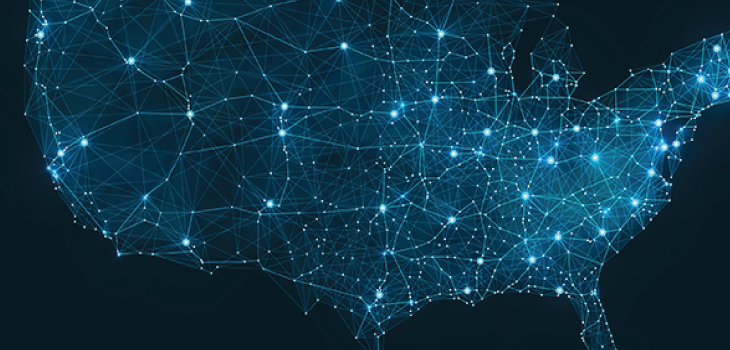 Asset tracking is essential to any company in any industry.  Other than that, no two companies are alike. They may belong to the same industry but have different ways of conducting business and varying needs.
More than 30 years in the US:
At ASAP Systems, our solution is uniquely designed to meet your specific workflow, company, and industry needs. Together with our unique solutions, we take pride in assisting thousands of companies for over 30 years. Due to our experience, we help hundreds of companies in different industries accomplish their asset tracking goals. We take pride in being a trust Asset Tracking solution companies rely on.
List of industry types :
EMS & Fire
Education
Healthcare
Tool Tracking
Information Technology
Medical Supplies
And many more!
Features:
Truly, our Asset Tracking System is designed to assist businesses with their unique needs. In addition to premade templates, Users can configure the layout and criteria to best fit their needs. Users can enjoy features such as:
Advance Stock Inventory
Scheduled Reporting
Email and Text Alerts
Multiple Sites
Find out about all the features
Try Us Out:
Your business is unique, so don't settle for an asset tracking solution that treats you as anything less! Likewise, ASAP Systems' Asset Tracking is designed with configurability in mind.
Ready to make your life easier? Give us a try