Implementing Your Inventory System & How We Can Help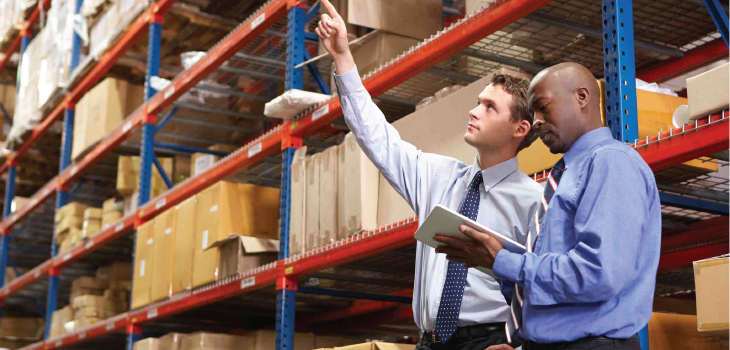 With all the advancements in technology to make processes more efficient, sometimes it's hard to imagine why a business would be reluctant to adopt it. Why wouldn't we want our internet faster, our coffee more instant, and meetings possible from wherever we're at in the world? But the truth is, change is hard to adapt to sometimes. Even with the great benefits that an inventory system and asset tracking solution can bring, there are many reasons why a business may think twice about changing their old ways.
It's an investment of time to explain the processes to employees
It's an additional expense to purchase the inventory system and asset tracking solution
Employees may not use the inventory system correctly, defeating the purpose of having one
There may be confusion regarding the inventory system that can cause a slow down to a business's operations
These are valid concerns regarding the implementation of an inventory system and asset tracking solution. However, the choice of an inventory system provider can make all the difference in the transition period for a company.
Here at ASAP Systems, we take a lot of pride in our team and prioritize our clients' needs. From the beginning, our sales representative will ask important questions to identify your unique inventory tracking needs and match you with the correct package. By doing this, this enables you to purchase only what you need. When it comes to training, our application engineers invest time to walk you through the product via live demonstration so you have a thorough understanding of how our inventory system operates and the unique features your company can benefit from. Once implemented into your business operations, our customer support team is always just an email or phone call away to help you with any additional questions you may have.
Our main goal is to make sure your inventory system and asset tracking solution are working for you – increasing efficiency, maximizing inventory security, and optimizing your business operations.
If you are interested in a trial or a demonstration of the product, we'd be happy to discuss the features of our services and address any concerns you may have.