3 best ways to integrate QB and Inventory System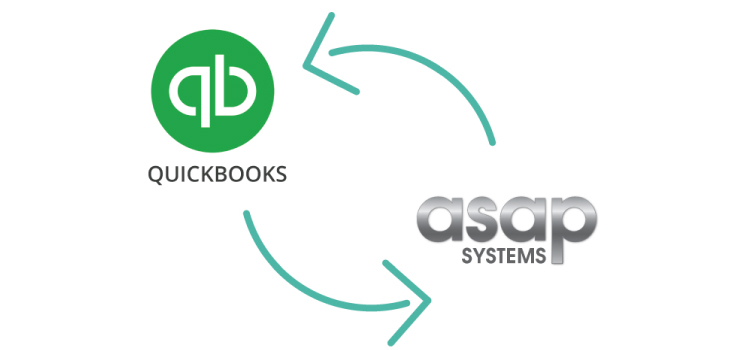 QuickBooks is a mature and widely accepted accounting software package for small and medium-sized businesses. Integration with a barcode inventory system is beneficial and will help your bottom line in more than a few ways, such as:
Increase inventory accuracy
Increase worker efficiency/productivity
Automate your accounting processes
Minimize product loss
This old but visually useful screenshot of the QuickBooks Desktop flow diagram highlights the 3 best places to take advantage of integrating with a barcode inventory system.
Inventory In / Money Out
Your warehouse staff already perform this task, also known as receiving, ideally taking advantage of barcodes and mobile scanners. From the financial perspective, this is money out because the items being received need to be paid for. The integration allows the already performed act of receiving to automatically create the bills and invoices in QuickBooks.
Inventory Adjustments
Performing physical inventory counts, cycle counts, and inventory level spot checks are handled by stockroom staff. Instead of hand carrying the paper notes to accounting and hoping they can decipher them, you should have the integration automatically process those inventory adjustments in QB for you.
Inventory Out / Money In
The financial impact of tracking product going out the door is immense, and your warehouse personnel should already be scanning barcodes for Sales Orders or Customers, as well as the barcoded Item #s/SKUs that are shipping. Instead of having the finance department match sales orders with shipping logs, and then sometimes even hand entering the quantities, you should gain accuracy and auditability and have the invoices created automatically.
About ASAP Systems
Businesses select our barcode-based inventory system for its incredible value, great fit for any SMB industry, and the savings realized through increased efficiency and accuracy. Along with QuickBooks, is the best inventory control system coupled with the most widely accepted accounting software. We'd be happy to discuss any topics you have regarding your requirements or our solution, and get a no-obligation demo of our system.