Top Features that every Inventory Management solution must have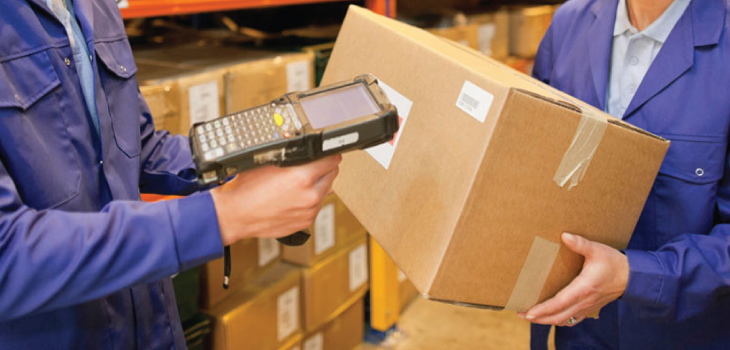 The greatest Inventory System provides efficiency to the firms. Below are the top features that every inventory management system must-have.
Inventory management solution
The primary role of an inventory management system is to track the inventory levels through, barcodes, Batch lot inventory, serialized inventory, Inventory with an expiration date, non–inventoried items. The Inventory System can alert you in case of out of stock conditions. Moreover, the inventory control system avoids duplication by giving you a notification of existing items in stock in a different location. A good inventory management software tells the numerous costs you paid for inventory throughout the whole year.
Above are some of the features among many. Not all inventory management solutions have the same tracking capabilities as Inventory System and Asset Tracking Solution. Having the correct inventory management solution helps your business to grow over time.
Security and Backups
Each inventory system must have an advanced security setup to defense your business from hackers. These tools protect data and accounts from being lost. Along with security, a daily backup is a must. It will bring back your business on track.
Here are some security tips:
Protect with a strong password.
Select the most secure inventory tracking software.
Keep sensitive data in the cloud.
A daily backup is a must.
Inventory Software Capacity
The greatest Inventory and tracking management system must handle a larger capacity of inventory and an increase in the number of users. In addition, the upgrading feature is simple, self-serve, and only takes a few minutes, but it plays a major role in keeping the inventory management system up to date. The greatest inventory manager always looks for the highest inventory solution that regularly does publish new releases.
Inventory management System Integration
One of the finest ways to monitor inventory is to integrate your systems. When an item is issued, it is automatically removed from your inventory. Without inventory system integration, the inventory manager will need to enter inventory changes on a daily basis so that you don't get behind.
Reporting
Through the reports generated by the inventory management software, all companies are also able to gather important data. The inventory manager will be able to track where products are stocked, which suppliers they come from, and the duration they are stored. By examining such data, the inventory manager can control all inventory levels and maximize the use of warehouse space.