Asset Tracking Systems are the Hot Trend in Fire and EMS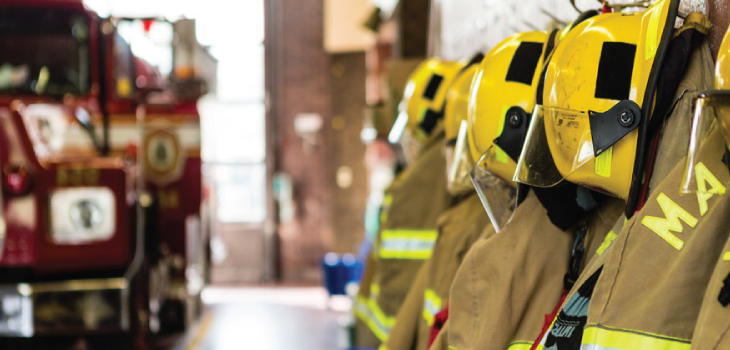 Fire departments and EMS agencies that still rely on "paper and pen" log sheets to track the movement of controlled substance containers and medical equipment may be susceptible to inventory loss and accountability issues. With around-the-clock emergencies and 24-hour shift changes, supervisors and crews must be able to share up-to-date and accurate data without errors.  Implementing asset tracking systems, which are enabled by mobile and barcode technologies, has allowed these organizations to streamline the process of tracking equipment and remain in accordance with strict guidelines.
"We have several governmental and regulatory entities that require documentation of each of these assets are present daily," said Captain Jeff Youngsma of the Fremont Fire Department (CA). "In addition, we track the movement of our controlled substance containers on vehicles and apparatuses as they are exchanged and every time that they are used."
Most often, the priority for EMS and Fire Rescue is to track their stock of narcotics inventory stored within controlled substance containers (by lot numbers, expirations dates, and consumption). Yet it is equally important to track the location of the containers themselves, as well as who is responsible for them. Think of it this way: losing a vial of medication can be accepted as an accident, but failing to account for a missing container of vials comes with serious consequences.
Lastly, the seamless integration of smart devices into asset tracking protocols adds a level of convenience for firefighters and EMS technicians that want to easily scan barcodes and collecting data. The number of smartphone apps for fire services has been steadily increasing since 2011, with inventory management and asset tracking apps being added to the mix. That is why the trend for Emergency and Fire services is to abandon archaic tracking methods in favor of smarter and automated systems, with no intention of looking back.