Asset Tracking for the Election Divisions
Efficiently track deployed Assets while ensuring accurate Election Asset Management.
Elections Divisions Asset Tracking System
ASAP Systems' top-rated Asset Tracking System can easily track and manage election equipment that is deployed to local polling stations in schools, churches, and other locations throughout the county. Automatically track hundreds of voting booths and machines along with laptops, judge's booth controllers, and security devices using barcode scanning technology. The Asset Tracking System saves counties time and money associated with preparing for Election Day with an efficient way to manage voting equipment.
Complete Asset Life-Cycle Tracking
Flawless asset management is required to streamline elections. Additionally, to achieve fair elections, our Asset Tracking System provides a complete chain of custody tracking across electoral districts. Election managers who are entrusted with public assets can track where the asset is located, who had it, when, and for what reason.
Local Government Asset Tracking - Video
Our Best in Class Asset Tracking System improves operational performance and profitability for local government. Take a look at how this powerful System fits asset management requirements for local government divisions, including Electoral divisions.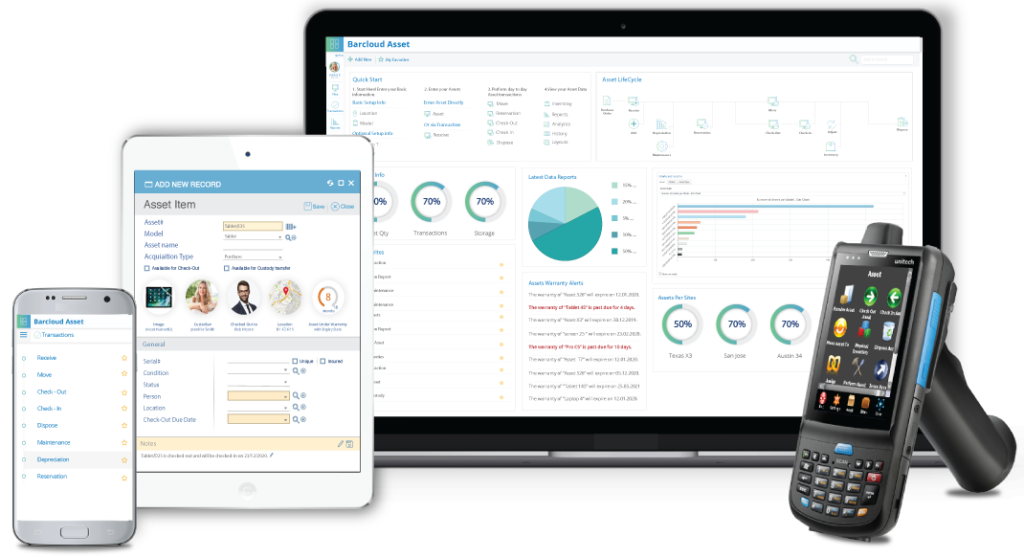 Popular Elections Divisions Asset Tracking Features:
Asset Check Out/ Check-in with due dates

Asset maintenance tracking 

Import & export excel data

Multi-site functionality

Keep asset photos and cost records

Report on asset location & user
Ready to make your life easier? Give us a try!