Partners
Discover multiple opportunities available to partner with the leading Inventory System and Asset Tracking Solution. ASAP Systems is building a strong ecosystem of partners to integrate and sell our solutions to all industries and companies — large or small and across all geographies. We are a leading innovator in the barcode-based inventory System and asset tracking market, and we help our partners meet today's requirements for success.
How to Partner
Integrate with ASAP Systems
You can integrate your application into the ASAP Systems' ecosystem to extend the functionality of your application and our solution. We can help you differentiate your solution and win more business.
Refer or resell ASAP Systems
We can help you grow revenue and broaden relationships with your customers through our reseller and referral programs.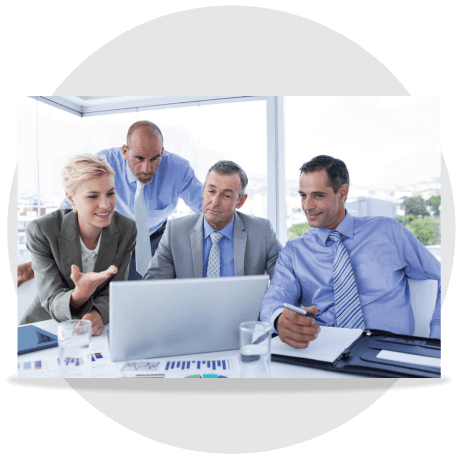 It's time to upgrade to a complete system.