Our Inventory System and Asset Tracking Company Information
To provide the best fitting Inventory Management and Asset Tracking Solutions.
We work to solve the biggest problem in Inventory and Asset Tracking: Everyone does it differently. Through many years of experience working on a vast range of unique customer requirements, we have developed unmatched expertise in catering solutions to fit almost any budget, technical and user requirement. Our highly-configurable and scalable barcode based tracking systems are designed to provide maximum value today, tomorrow, and into the future.

Elie Jean Touma
CEO of ASAP Systems
Elie Jean Touma is the CEO of ASAP Systems. Elie has worked with hundreds of companies to improve their business decision capabilities through better inventory and asset tracking. Before joining ASAP Systems, Elie was Director of Worldwide OEM Sales at Allaire Corporation where he was on the team that changed the technology industry through the development of both ColdFusion and the first Java Servlet and JSP server, JRun. He was also Director of OEM and Business Development at Macromedia, where he increased sales by 300% due to key partnership deals.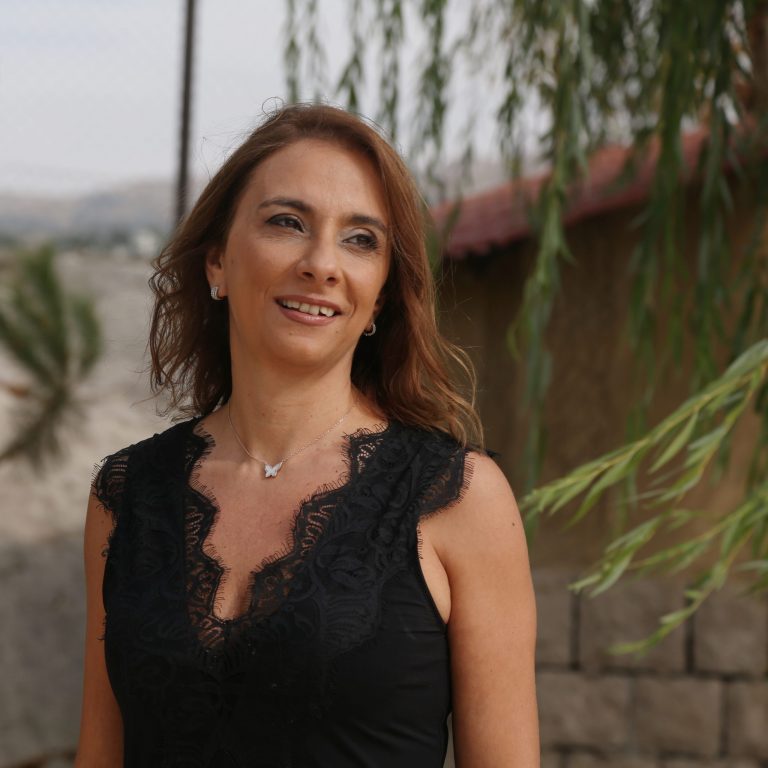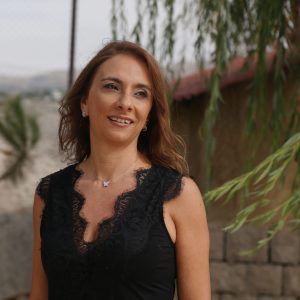 Hala Kmeid
President of ASAP Systems
As Worldwide President, Hala is responsible for all aspects of Engineering, Marketing, Sales, Support and QA. Her leadership ensures ASAP Systems maintains a high level of performance and efficiency. Hala also directs the ASAP Systems International Legal team. She holds a certificate in Strategic Project Management from Harvard University - Division of Continuing Education along with a Master Degree in Private Law. Prior to joining ASAP Systems, Hala served for more than 15 years as a legal advisor in Parliament as well as ORASCOM Telecom Company.