ASAP Systems, an Inventory Tracking Solution provider, Helps H.U.S. Strategic Marketing Inc. track their merchandising inventory in their stockrooms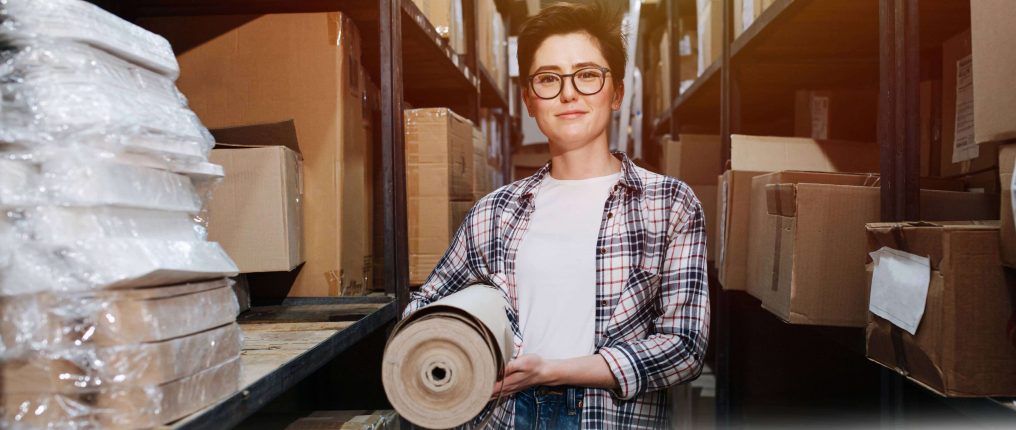 HUS Strategic Marketing Inc. 
H.U.S. Strategic Marketing Inc. is a division of The Hive; they're also known in the industry as H.U.S. Activations. They create engaging experiences through key account management, superior promotional execution, brand and trade education exchange, and local market industry expertise. Their field marketing team reaches retail channels by building and supporting beverage alcohol brand programs in both On and Off Premise environments. 
CHALLENGE 
H.U.S. was looking to get away from spreadsheets and implement a software that would help keep better accountability of their inventory items. Additionally, some common needs among all agencies are better inventory control, accountability, and visibility of their products, and H.U.S. is no different. Luckily, they found our Barcode Inventory System which helped them, and many other agencies overcome these challenges. Not only did our software allow them to easily manage their inventory without having to worry about an on-premise server, it also included barcode scanning capabilities, customer pick orders, a way to check in inventory, and a way to track moves in the warehouse and request products.  
IMPLEMENTATION 
Every agency can use our industry leading Inventory Software to track and manage where their inventory items are, how many items they have, who is using them and when they have been returned. Also, as our highly configurable Inventory Solution fits the needs of any agency or organization, H.U.S. configured our system to fit their preferences.   
Their process is very simple. They use our Inventory System to receive standard stock with quantities, their stock is usually placed in various locations/sub-locations and is rarely moved past that. Their stock items will then be issued out by a sales representative to be used for events.  
Some of the items will be returned from time to time, and other than that, their tracking process is very simple. They can track their items on or off premise by using our mobile app which directly syncs inventory data to the Web app.  
Users can scan their inventory items with their mobile device through the Mobile app and perform basic transactions such as conducting inventory counts, creating new stock items, moving them, and the issuing and disposing of items. They are also able to see which items are being used more than others and know the quantities of stock items before ordering new ones, which saves a lot of money and reduces overstocking. 
TANGIBLE BENEFITS 
Our best-in-class Inventory tracking solution benefits all agencies by providing training and support, tracking of items, a simple barcode solution, and a user-friendly interface for all employees.  
This is how H.U.S. benefits from our Inventory Tracking Software:  
Ease of management 

 

A way to create, move, issue, and dispose of stock items

 

Not having to worry about an on-premise server 

 
A way to know the quantities of stock items before ordering new ones

 

An easy to use user interface  

 

Away to see which items are being used more than others

 
CONCLUSION 
Keeping track of everything through excel can be very time consuming and leaves plenty of room for error. We helped H.U.S. and many other agencies save time and money by automating their process so they wouldn't have to keep track of everything manually. We provide all agencies with a simple Barcode solution that is User-Friendly for all employees along with training and support.