Medical Center Organizes and Maintains Their Assets Improving its Performance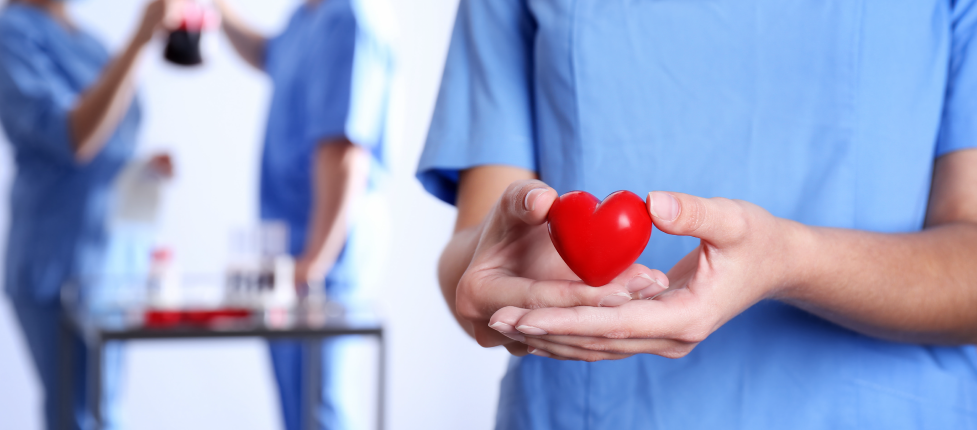 Company: Johnson Regional Medical Center
Industry: Healthcare, Medical Supplies
Author: Karan Gupta
Challenges
Hundreds of assets to track
Outdated tracking system
Difficult/Complicated tracking system
Key Benefits
Ability to Search for Assets
Advanced Maintenance Tracking
Easy-to-use System
Introduction
Johnson Regional Medical Center (JRMC) is a hospital serving Johnson, Logan, Pope, and Franklin Counties in Arkansas. Coming up on a century of operating, the once humble center with only a few physicians has become a first-rate medical center, licensed for 90 beds.
As stated on their website, JRMC commits to "giving back to the community through state-of-the-art equipment, programs, and excellent physicians." However, more state-of-the-art equipment means more assets that JRMC needs to track.
The Challenge of Tracking Assets before Our System
Before using Our System's On-Premise Solution, JRMC used a different Medical Asset Tracking Solution. However, this system was limited in its functionality, only allowing them access to basic information like asset name, location, and date acquired. In addition, their system didn't even allow them to edit their assets, understand their performance, use historical data, and miss a lot of the functionality they were looking for in a system.
Their system was also not very user-friendly, forcing employees to sift through hundreds of assets to find the specific one they were looking for.
Why JRMC Chose Our System
When comparing Our System's Asset Tracking Solution to other systems dedicated to Biomed, JRMC found that Our System was more user-friendly than the others. Users of the system found it incredibly easy to learn how to use everything and found themselves able to quickly explain to others how to perform specific tasks quickly.
Additionally, the maintenance feature allowed users to effectively perform maintenance, which wasn't possible within their old tracking solution, specifically preventive maintenance, which was critical for the hospital.
The Power of Maintenance
As mentioned before, Johnson took advantage of our maintenance tracking feature to perform preventative maintenance on their assets. Thus, allowing them to save costs on replacing parts and having better visibility of the status of each medical device.
Malfunctioning or poorly maintained medical equipment can give you inaccurate data, something which in the medical field is not an option.
Finally, besides staying on top of their maintenance, our system allowed the Medical Center to comply with regulations and safety. They use the notes feature to write relevant info about their assets and maintenance transactions, recording valuable maintenance information to ensure they remain compliant with the regulations.
How JRMC Used Our On-Premise Solution
The Medical Center now has more detailed information added to the new system, allowing them to have accurate data, improve their processes, and save time.
Also, JRMC ended up loving the search bar, a feature that they did not have before. With over 700 assets being tracked simultaneously, JRMC needed a way to find the specific one they were looking for quickly. The search bar allowed them to easily find assets and view all of their information without having to scroll past hundreds of assets before even coming close.
How we Helped
Our system helped JRMC save time by optimizing their processes, including finding assets, performing maintenance, and having more accurate data in the system. In addition, they took advantage of the many data fields for their medical assets, inputting as much information as needed to maintain the greatest visibility, something that wasn't possible with their old Medical Asset Tracking Solution.
Our easy-to-use hospital asset tracking solution also benefitted JRMC as it made it quick and easy to learn how to use the system and teach it to others. This way, if necessary, users could delegate tasks to new users without worrying about a complicated learning curve, as the interface is super intuitive.
Track Your Assets Better
Our System is a complete asset tracking solution that serves many industries. Our simple-to-use and the feature-rich system can help you with your tracking needs. Get a Demo today visit us at asapsystems.com to learn more.