4 Best Practices for Food Distributors During Crisis and Uncertainty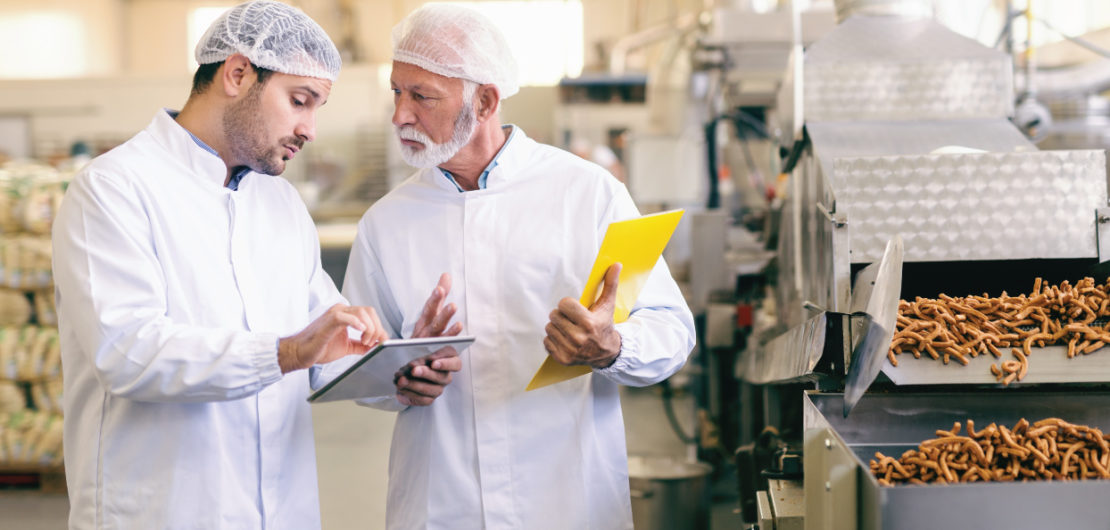 In light of recent events, the Food Distribution Industry has been challenged with a higher demand for supplies and goods. The food industry often handles perishable inventory, which requires extra measures to ensure their customers receive quality products. In order to operate a strong food distribution business, you need the right Barcode Tracking System to effectively and efficiently manage the supply chain and delivery of products, especially during a pandemic.
Meet Delivery Schedules Even During Crisis 
With the COVID-19 outbreak, distributors have found themselves in an unplanned high demand for food. An Inventory System can show distributors and manufacturers how much inventory is available to put towards requested and confirmed deliveries. Our min/max feature also offers the ability to see when certain products are running low and need to be reordered, ensuring an organization can meet the demands of their customers in a timely manner.
Efficient Storage Planning
Proper storage is essential in the food industry, and different types of food require different storage environments, including temperature-controlled units or other specifications. Regardless of location, distributors need the ability to track inventory of all goods to be able to plan accordingly, and our system can provide that visibility.
Expiry dates are crucial within the food business to ensure customers get the best quality product. Especially during a crisis, organizations must prioritize soon-to-expire perishables first and keep inventory that offers an extended expiry date for sale or delivery later. An Inventory System such as ours enables food distribution companies to keep an accurate track of perishable inventory and can even manage LIFO, FIFO, and send out automated alerts about all soon-to-expire inventory.
Unproductive machinery can halt operational efficiency and lead to unnecessary costs.  Additionally, employees and company resources can be at significant risk in the event of a breakdown. Our Barcode Tracking Solutions also offer Asset Management, which enables food companies to schedule, perform, and monitor regular maintenance events on machinery items before they occur without downtime.
Learn more about ASAP Systems' Inventory System and Asset Tracking Solution.