6 Reasons Why Attending a Live Demo is Essential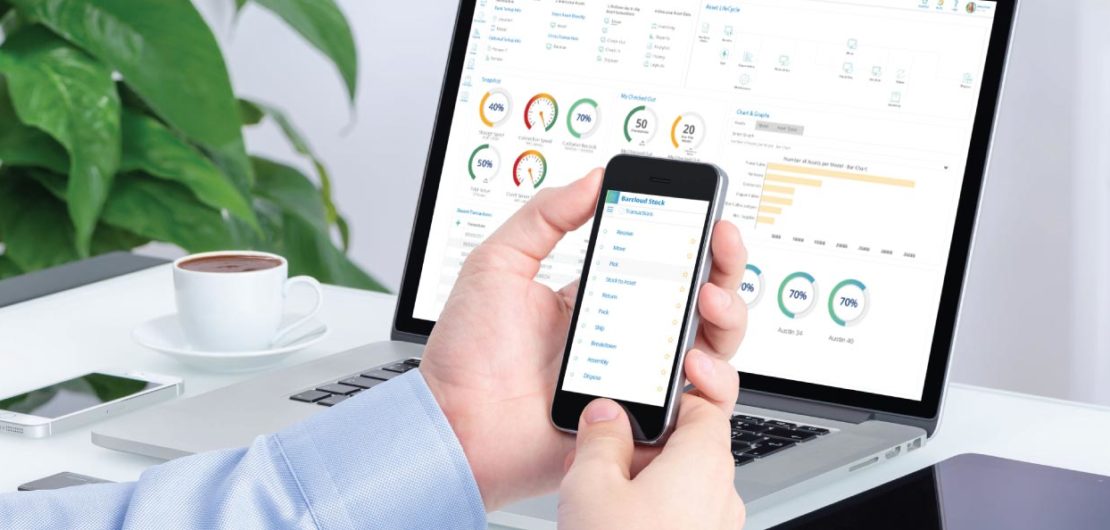 Companies all over the U.S and the world are mandating remote work. Employers must think of innovative ways to keep their employees busy at home and increase their level of productivity.
Here are 6 Reasons why employers should ask their employees to Watch one-on-one Demonstrations of different business solutions
What is a Live Demonstration?
A Live Demonstration is presented by a representative from the vendor's company to outline how to use the software, the most relevant features for the organization's needs, and answer any questions.
Benefits of a Live Demonstration:
Receive personalized presentation for the organization's specific needs
Have interactive Q&A with a Sales Engineer
See real-time system functionality
Determine ease of use
Identify an unrecognized need
1. More Available Time While Working Remotely
With more employees working remotely, some may have more available time on their hands to research and attend a live demonstration. On average, a Barcode Tracking System demonstration can range between 25 to 45 mins, depending on how many questions an organization has.
2. No-Cost
We understand that companies are searching for ways to decrease their expenses, and cannot afford to pay for extra things such as a live demonstration or a system trial period.
3. Very Informative
The best way to see what any software can do is a live demonstration, even better if it's a one–on–one demo.  The vendor's representative will answer all questions with visuals and be very detail-oriented.
4. One-on-one interaction with the outside world 
While isolated, a live demonstration will offer employees an opportunity to interact with the outside world.
5. Great way to compare between different tracking products
A live demonstration empowers organizations to identify their needs and be able to compare alternatives effectively, not just "in theory".
6. Stay up to date with the newest trends and what's available
A demonstration also briefs an organization with the newest trends and best practices of a Barcode Tracking system.
Learn more about ASAP Systems' Inventory System and Asset Tracking Solution.