4 Tracking Trends IT Companies Should Follow Amid Covid-19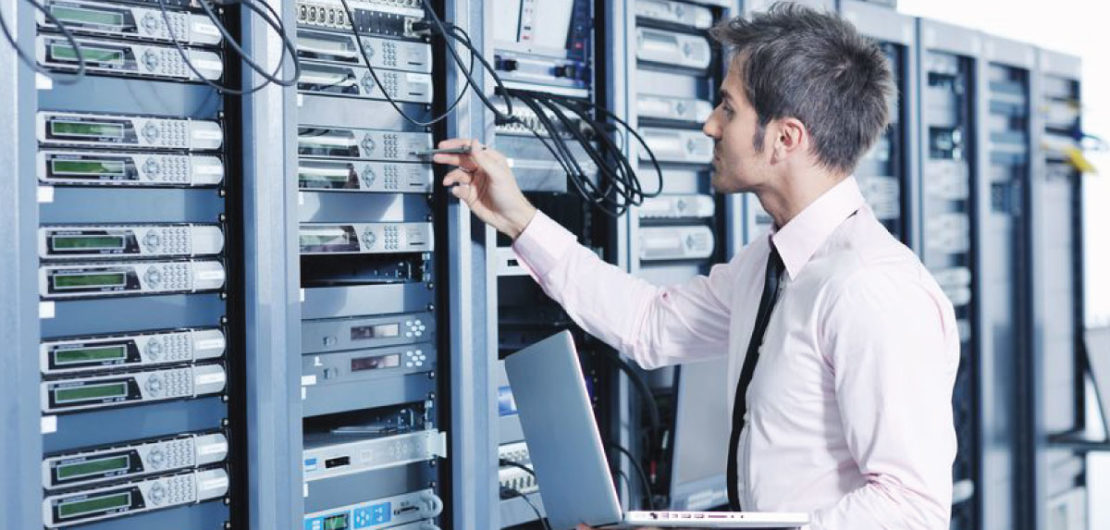 With the increased number of remote workers amid COVID-19, it is critical for IT Companies to better understand the movement of their assets, their cost, where they're located, and with whom.
A Cloud-Based Barcode Tracking Solution, that can be accessed from any web browser or mobile device, is the perfect short and long term solution for tracking IT Assets like conferencing equipment, mobile devices, network equipment, software licenses, Tablets, VOIP equipment…
Here Are 4 Trends that IT Companies Should Follow Amid Covid-19
Remote  Asset Management
Using a Barcode Tracking Solution will provide IT Companies with full Asset Lifecycle visibility. From the moment the asset is received to the day, it becomes depreciated and absolute.
Access to data depicts a comprehensive vision of the business and helps plan well-grounded strategies for post-COVID-19.
Enhanced Work from Home Asset Accountability 
In recent events, more employees are working remotely and in need of organizational assets in order to work efficiently. IT companies must acquire important information such as, what assets were taken, who took it, for what purpose, and for how long.  A barcode tracking solution can provide an IT company with all the necessary information by simply pulling a report of all checked out assets. It also leads to greater asset visibility by pulling down the risk of theft and misplacement.
Ensuring Regulatory Compliances even amid COVID-19
Many IT Companies are serving in industries that are heavily regulated especially amid COVID-19.  A Barcode Tracking Solution assists IT companies to comply with regulatory requirements such as equipment maintenance, calibration, and reporting.
Avoid Downtown in time of crisis
Unproductive items can frustrate your operational efficiency and lead to unnecessary costs. Also, employees and company resources can be at significant risk In the event of a breakdown. Using a Barcode Tracking Solution allows IT companies to monitor and anticipate regular maintenance events on asset items before they can occur without any downtime.