How can Inventory Barcode Systems help manufacturers?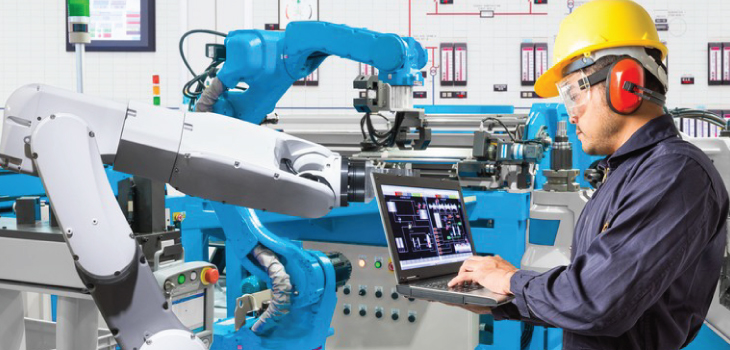 Trading is a key element in today's business world. Therefore managing fluid assets has become a top priority for manufacturers.
No matter the industry, manufacturers require innovative and configurable inventory systems to manage their assets on a local and global scale. Finding the correct management system becomes essential to any manufacturing business. This is easily applied by ASAP Systems. As a leading company in Inventory System and Asset Tracking solutions, we at ASAP Systems based in the United States, have a reliable and effective inventory management solution just for you.
In order to protect your revenue, you must efficiently manage your assets. So… how can manufacturers benefit from ASAP Systems' barcode inventory system?
Our Inventory barcode system aids manufacturers in tracking their assets through a variety of different warehouses and storerooms. Whether assets are inventory, supplies, consumables or finished goods, they can be managed with an effective barcode system.
Although the process of tracking each asset may seem overwhelming, it's quite simple. How does it work? The Inventory Management system uses barcode scanning, barcode labels, and mobile devices to track all inventory. Identifying every incoming and outgoing asset can decrease expenses in the long run. Not only does this inventory system balance the amount of inventory on hand, but it also prevents understocking and overstocking.
ASAP Systems' Inventory system helps manufacturers share and standardize inventory control data. It also increases the efficiency of your staff as they spend less and less time on inventory.
Today manufacturers are able to make smarter inventory decisions. When it comes to Inventory Management and Asset Tracking, ASAP Systems has configurable solutions for your business. We're ready to apply our experience and expertise to track your assets and inventory!