Asset Tracking
Our best in class Asset Tracking System combines desktop software, barcode scanners, barcode labels, and mobile devices to streamline the tracking of assets from acquisition to retirement within a small office or multiple facilities spread across the country.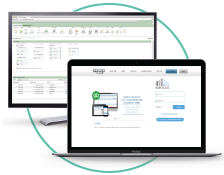 Asset
Tracking
Mobile
App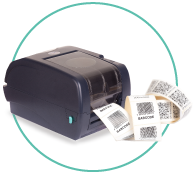 Hardware
Barcode Printers
Barcode Scanners
Sgnature Capture Pads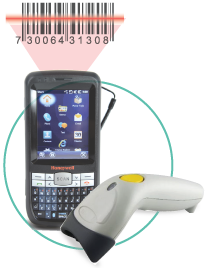 Modular
Asset Depreciation
Maintenance Tracking
Check Out-In Reservation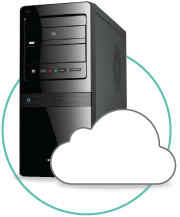 Cloud Hosted or
On Premise
Asset Tracking - Video
ASAP Systems' most reliable and widely used barcode-based Asset Tracking solution. Watch this video and learn more about our #1 Asset Tracking System and all about the features and benefits it guarantees for any organization.
What Our System Can Track?
Construction Tools
Employees
Laptops/Smartphones/Tablets
Legal Documents/Contracts/Records
Maintenance Schedules
Medical Equipment
Vehicles
Work/Labor hours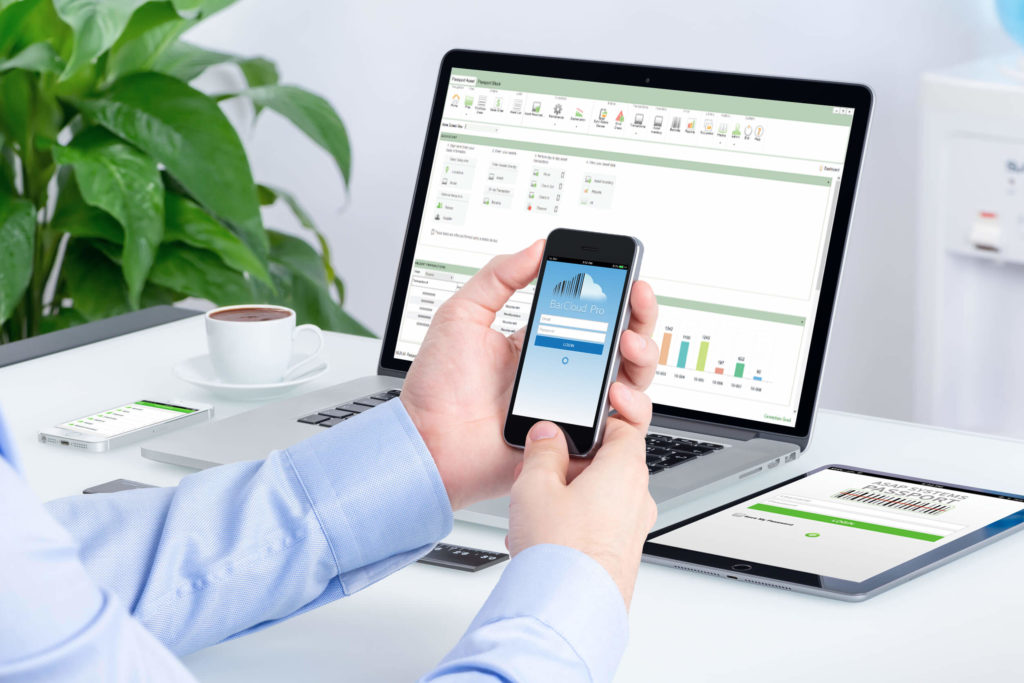 Popular System Features
Check Out/ Check In
Signature Capture
Maintenance Tracking
Mapping
Email & Text Alerts
Asset Depreciation
Create, Run, Schedule & Share Reports
See full Asset Tracking Features List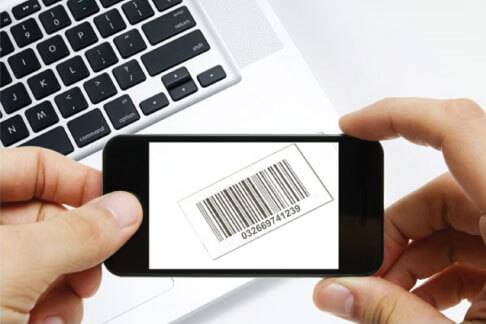 How Do You Track Fixed Assets?
The starting point to knowing what you have is to uniquely identify each and every item. Most assets like electronic equipment have a unique identifier already such as their serial number. But they don't always have an easily scannable barcode of the serial number.
Plus, the items you need an Asset Tracking System for might not have something like that. That is why Asset Barcode labels exist, you can print your own or buy pre-printed barcode labels. Once you've got a method for identifying everything then you're well on your way to knowing what you have.
Advantages of our Asset Tracking Solution
Shrink Maintenance Expenses
Regular Asset Tracking Maintenance checks will reduce any possible defects in your assets, saving time and money on unexpected repairs.
Keep a constant eye on checked out items, upcoming warranty expirations, and expired contracts through our Asset Tracking Analytics Feature.
Keeping track of asset value throughout its lifecycle is important and can have financial benefits. Calculating each asset's value can be done in our leading Asset Tracking system at any time, with your choice of depreciation method.
Start Efficiently Managing Your Valuable Assets with our Best Asset Tracking System!